---
Malawi's Parliamentary Committee pledges support for ATI Bill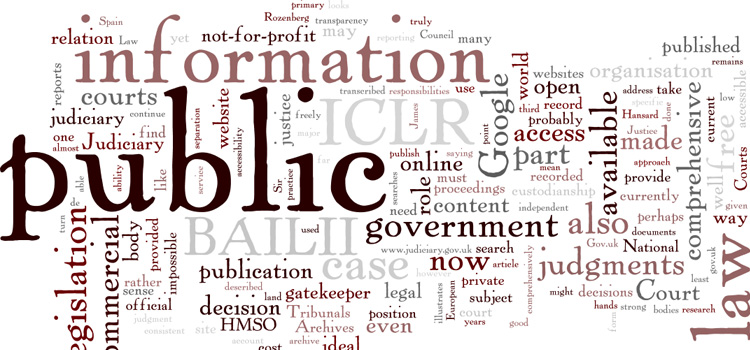 The Media and Communications Committee of Parliament has promised to support the draft Access to Information (ATI) Bill once tabled in the House.
The Deputy Chairperson of the Committee Honorable Godfrey Munkhondya made the commitment during a press conference organized by MISA Malawi and its partners in Lilongwe today.
"As a Committee we are happy that the Bill has been adopted by Cabinet. Our fight has not been in vain. We have been involved in this process for a long time. I have personally been involved in this process since 2009…working together with MISA Malawi and we will support it," said Munkhondya.
He said the challenge in the campaign has been fear that information provided would be abused by people and that it was important for journalists to demonstrate a higher degree of responsibility by not abusing the law.
"This law will be for everyone. But journalists will also benefit and it is important to make sure that the law is not abused,' he said.
Munkhondywa congratulated MISA Malawi and all stakeholders for a sustained effort in pushing for legislation on ATI and promised to engage all relevant partners if there is need for further consultations once the Bill goes to Parliament.
MISA Malawi joined hands with Citizens for Justice (CFJ), Journalists Union of Malawi (JUMA) and the Open Democracy Advice Centre (ODAC) to brief journalists on developments in the campaign and to call on government to gazette the Bill and ensure that it is tabled in the current sitting of Parliament, which starts Monday, February 22.
Cabinet approved the draft ATI Bill Friday February 12, 2016 almost two months after sending it back to Cabinet Committee on Legal and Constitutional Affairs for review. The approval paves the way for the Bill to be tabled in Parliament.
Ends/
……………………………………………………………………………………………………………………
MISA is a regional non-governmental organisation with members in 11 of the Southern Africa Development Community (SADC) countries. Officially launched in September 1992, MISA focuses primarily on the need to promote free, independent and pluralistic media, as envisaged in the 1991 Windhoek Declaration.
……………………………………………………………………………………………………………………
Enquiries:
MISA Malawi
Thom Khanje (Chairperson)
Tel: +265 888879 329
Email: thomkhanje@yahoo.com
Aubrey Chikungwa (National Director)
Tel: +265999327311
Email: info@misamalawi.org
MISA Regional Secretariat
Email: info@misa.org
About MISA
The Media Institute of Southern Africa (MISA) was founded in 1996. Its work focuses on promoting, and advocating for, the unhindered enjoyment of freedom of expression, access to information and a free, independent, diverse and pluralistic media.
Recommended posts
03 May 2019