---
ACHPR Chairperson on mission to Zimbabwe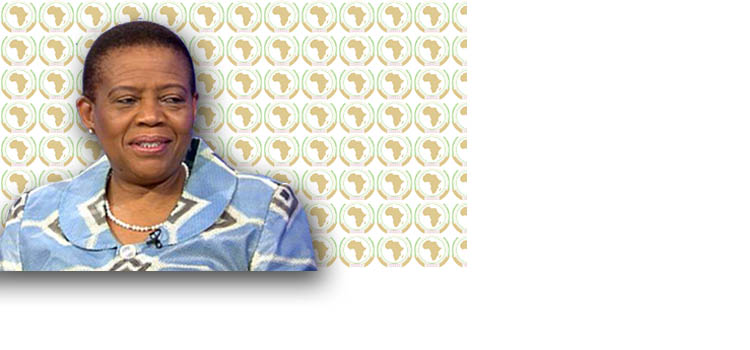 The Chairperson of the African Commission on Human and Peoples Rights (ACHPR) Advocacy Pansy Tlakula arrives in Harare on Monday, 16 May 2016 on a four-day working visit to Zimbabwe.
Advocate Tlakula who will be in Harare in her capacity as the ACHPR's Special Rapporteur on Freedom of Expression and Access to Information , kick starts her "advocacy visit" with a dinner on Monday hosted by MISA-Zimbabwe.
During her visit she will meet the Minister of Information, Media and Broadcasting Services, Christopher Mushowe and the Minister of Information, Communication Technology, Supa Mandiwanzira.
Her high profile visit will also see her engaging with the Parliamentary Portfolio Committees on Media;  ICTs, Postal and Courier Services; Human Rights  as well as the Parliamentary Legal Committee. Also in the loop are meetings with the Human Rights Commission and the Postal and Telecommunications Regulatory Authority of Zimbabwe.
Advocate Tlakula ends her visit with a lunch meeting hosted by MISA-Zimbabwe on Thursday with  key media stakeholders  and a press conference thereafter.
Ends/
---
MISA is a regional non-governmental organisation with members in 11 of the Southern Africa Development Community (SADC) countries. Officially launched in September 1992, MISA focuses primarily on the need to promote free, independent and pluralistic media, as envisaged in the 1991 Windhoek Declaration.  
---
Enquiries:
Tel:  +263 4 776 165/746838
Cell: +263 712 602 448/618 057
Email: misa@misazim.co.zw
Website: www.misazim.com
Twitter: @misazimbabwe.
MISA Regional Secretariat
Email: info@misa.org
www.misa.org
About MISA
The Media Institute of Southern Africa (MISA) was founded in 1996. Its work focuses on promoting, and advocating for, the unhindered enjoyment of freedom of expression, access to information and a free, independent, diverse and pluralistic media.
Recommended posts
05 Jun 2019