---
MISA Mozambique denounces attack on public sector reporting teams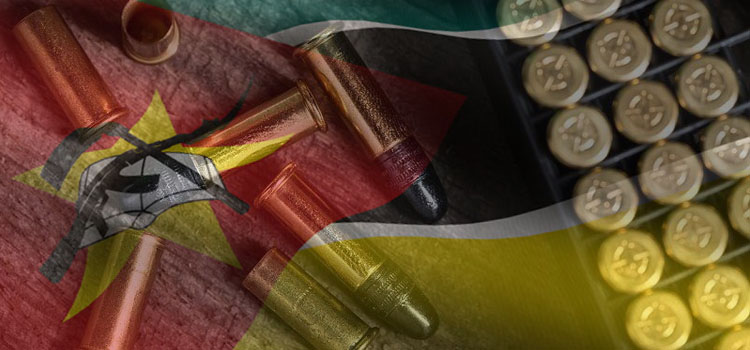 MISA-Mozambique was extremely concerned when it became aware of the attack on vehicles of Mozambique Television (TVM) and of Radio Mozambique (RM), which took place on 12 August 2016, in the Chiwala region of Bárué district, Manica province, along National Highway No.7.
According to various sources to which MISA-Mozambique has had access, the two vehicles were attacked by gunmen of the Mozambique Resistance Movement (Renamo). The vehicles were carrying reporting teams from the two public sector media, who were to cover the visit by the President of the Republic, Filipe Jacinto Nyusi, to Manica province.
For MISA-Mozambique, this attack on the TVM and RM reporting teams presents a severe threat to the press freedom and the right to information, above all because it targeted journalists who, as part of their work, seek to produce information for citizens
The attack on the journalists should be seen as a violation of the precepts of International Humanitarian Law which, through the Geneva Conventions and their Additional Protocols (Article 4 A [4] of the Third Geneva Convention and Article 79 of the First Additional Protocol) envisage that journalists enjoy the rights and protection granted to civilians.
MISA-Mozambique restates its rejection of the use of violence to solve political problems and, while solutions to the search for peace unfold, MISA urges all those involved to respect the rights of civilians and of journalists.
Ends/
---
MISA is a regional non-governmental organisation with members in 11 of the Southern Africa Development Community (SADC) countries. Officially launched in September 1992, MISA focuses primarily on the need to promote free, independent and pluralistic media, as envisaged in the 1991 Windhoek Declaration.    
---
Enquiries:
MISA Mozambique
Av. Romão Fernandes Farinha
Nr. 75 A 2o Andar – Sala 7 –
E-mail: info@misa.org.mz
MISA Regional Secretariat
Tel: +264 61 232975
Fax: +264 61 248016
Email: info@misa.org
www.misa.org
www.whk25.org
About MISA
The Media Institute of Southern Africa (MISA) was founded in 1996. Its work focuses on promoting, and advocating for, the unhindered enjoyment of freedom of expression, access to information and a free, independent, diverse and pluralistic media.
Recommended posts
05 Jun 2019