---
New charges against Beitbridge journalist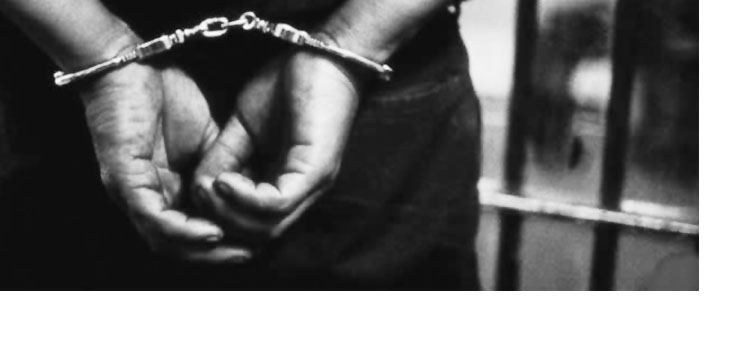 Journalist Wellington Mukanhaire has been summoned by the State to appear in court yet again but on different charges following his February 2016 arrest in Zimbabwe's southern border town of Beitbridge.
Mukanhaire was initially charged with contravention of Section 83 (1) of the Access to Information and Protection of Privacy Act (AIPPA) which criminalised practicing journalism without accreditation. However,  the charges were withdrawn before plea in March 2016 upon realisation that the offence no longer exists following its repeal in 2007.
The journalist who works for  The Messenger weekly newspaper,  is now being charged under Section 78 (2) of AIPPA which criminalises holding oneself as an accredited journalist without being so accredited. The offence attracts a maximum level fine or imprisonment not exceeding two years or to both fine and imprisonment.
Mukanhaire is set to appear in court in June 2016.
End
---
MISA is a regional non-governmental organisation with members in 11 of the Southern Africa Development Community (SADC) countries. Officially launched in September 1992, MISA focuses primarily on the need to promote free, independent and pluralistic media, as envisaged in the 1991 Windhoek Declaration.    
---
Enquiries:
MISA Zimbabwe
Tel:  +263 4 776 165/746838
Cell: +263 712 602 448/618 057
Email: misa@misazim.co.zw
Website: www.misazim.com
Twitter: @misazimbabwe.
MISA Regional Secretariat
Tel: +264 61 232975
Fax: +264 61 248016
Email: info@misa.org
www.misa.org
www.whk25.org
About MISA
The Media Institute of Southern Africa (MISA) was founded in 1996. Its work focuses on promoting, and advocating for, the unhindered enjoyment of freedom of expression, access to information and a free, independent, diverse and pluralistic media.