---
Sky News crew deported from Zimbabwe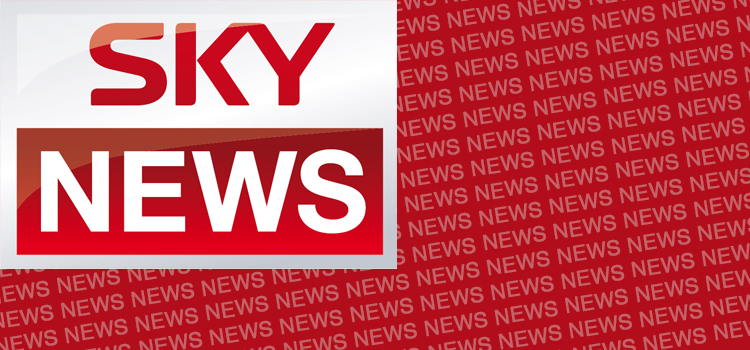 A Sky news crew was deported from Zimbabwe on July 14, 2016, allegedly for working without accreditation.
The two, who include South African based correspondent, Alex Crawford and a cameraman were allegedly both travelling on British passports. They were allegedly raided at a Harare lodge on the night of Wednesday 13 July, 2016 and detained at the Harare Airport overnight before being deported this morning.
More details to follow.
Ends/
---
MISA is a regional non-governmental organisation with members in 11 of the Southern Africa Development Community (SADC) countries. Officially launched in September 1992, MISA focuses primarily on the need to promote free, independent and pluralistic media, as envisaged in the 1991 Windhoek Declaration.    
---
Enquiries:
MISA Zimbabwe
Tel:  +263 4 776 165/746838
Cell: +263 712 602 448/618 057
Email: misa@misazim.co.zw
Website: www.misazim.com
Twitter: @misazimbabwe.
MISA Regional Secretariat
Tel: +264 61 232975
Fax: +264 61 248016
Email: info@misa.org
www.misa.org
www.whk25.org
About MISA
The Media Institute of Southern Africa (MISA) was founded in 1996. Its work focuses on promoting, and advocating for, the unhindered enjoyment of freedom of expression, access to information and a free, independent, diverse and pluralistic media.