---
Study reveals ethical violations in Mozambique print media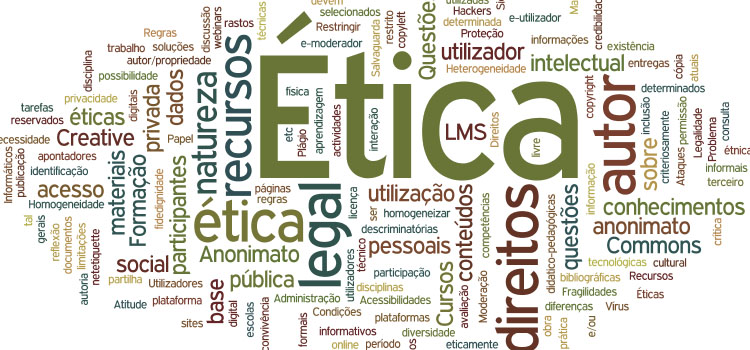 A study produced by the MISA Moçambique in collaboration with the Center for Interdisciplinary Communications Studies (CEC) and the National Union of Journalists (SNJ) reveals that in 2016 there were several violations of ethics in the Mozambican print media, as well as several incidents of plagiarism. The report was launched on Wednesday, April 19, 2017.
The study (available here)  comprised an analysis of the content of nine national newspapers, three daily and six weeklies, most subscribers to the Code of Professional Ethics of Journalists in Mozambique. In all, 486 articles were found in daily newspapers that were that violate journalism ethics, along with 280 in weekly newspapers, totalling 722 cases of violations.
Several instances of plagiarism was also revealed in the study. Offenders included The Country, the News and O País newspapers.
The results of the report, entitled "Ethical Issues in the Print Media in Mozambique," did not surprise the journalists present. On the contrary, the journalists acknowledged the dilemma and undertook to improve their reporting to honour the Code of Ethics adopted by the media on May 05, 2012.
Several journalists highlighted the need for continued training and exposure as part of remedial action.
Rui Carvalho, editor of the Público newspaper, acknowledged the ethical violations revealed in the report and expressed the belief that the report could be a basis for improving the credibility of newspapers.
Chairperson of MISA-Mozambique,Fernando Gonçalves, stressed the need to hold media companies accountable for cases of ethical violations and proposed the creation of a Style Book for national newsrooms.
MISA-Mozambique Executive Director Ernesto Nhanale, noted that the report is not intend to penalise any press, but rather to correct failures that can be avoided, at a time when the desire to publish first speaks louder than the quality of the information . "
Nhanale indicated that in coming years the study would cover electronic media (radio and TV), because these are not free of ethical outrages.
/Ends
Enquiries:
MISA-Mozambique
Av. Romão Fernandes Farinha, 75 / 2º andar
Maputo
Mozambique
Phone:+258 21302833
http://www.misa.org.mz
About MISA
The Media Institute of Southern Africa (MISA) was founded in 1996. Its work focuses on promoting, and advocating for, the unhindered enjoyment of freedom of expression, access to information and a free, independent, diverse and pluralistic media.
Related news
05 Jun 2019