---
ZAMBIA: Prepare for digital migration or face going off air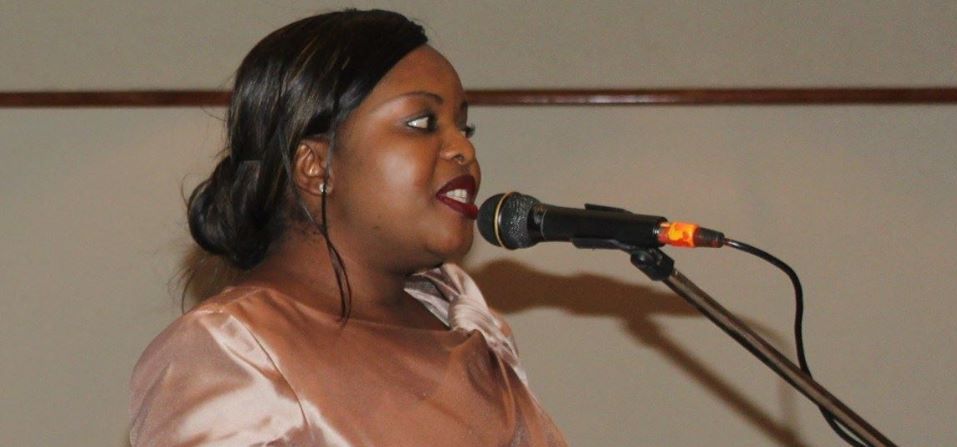 Television stations in Zambia need to switch to digital broadcasting by October 1 to avoid going off air when the analogue signal is switched off.
MISA Zambia Chairperson, Helen Mwale, says television stations across the country, especially those still broadcasting under the analogue signal transmission, should prepare themselves for digital migration to avoid going off air once the analogue signal is switched off.
Ms. Mwale says television stations should emulate some channels like QTV and Convent Broadcasting Corporation (CBC) who are already on the digital platform.
Other channels currently broadcasting on the digital platform include ZNBC (TV1, TV2, TV3), Prime TV, Revelation TV, Trinity Broadcasting Network (TBN 1 and TBN 2), City Television, Parliament TV, Diamond TV and CAMNET.
And a regional television station based in Eastern Province, Chipata TV Technical Manager, Adamson Phiri, has disclosed that they ready for digital migration as they have already done the installation of necessary equipment needed for digital migration.
Digital migration programme is one of the major projects government is currently implementing in the country and it implies a switchover from analogue television to digital broadcasting services.
It is a process in which broadcasting services offered on the traditional analogue technology are replaced with digital based networks and the benefits include better quality, more channel choices and access, more services and viewing options.
Ends/
---
MISA is a regional non-governmental organisation with members in 11 of the Southern Africa Development Community (SADC) countries. Officially launched in September 1992, MISA focuses primarily on the need to promote free, independent and pluralistic media, as envisaged in the 1991 Windhoek Declaration.    
---
Enquiries:
MISA Zambia
Tel: +260 211 239155
Email: director@misazambia.org.zm
Email: info@misazambia.org.zm
MISA Regional Secretariat
Email: info@misa.org
www.misa.org
www.whk25.org
About MISA
The Media Institute of Southern Africa (MISA) was founded in 1996. Its work focuses on promoting, and advocating for, the unhindered enjoyment of freedom of expression, access to information and a free, independent, diverse and pluralistic media.
Related news
05 Jun 2019
03 May 2019