---
ZAMBIA: VICTORY FOR THE POST CORRESPONDENT, FELL FREE RADIO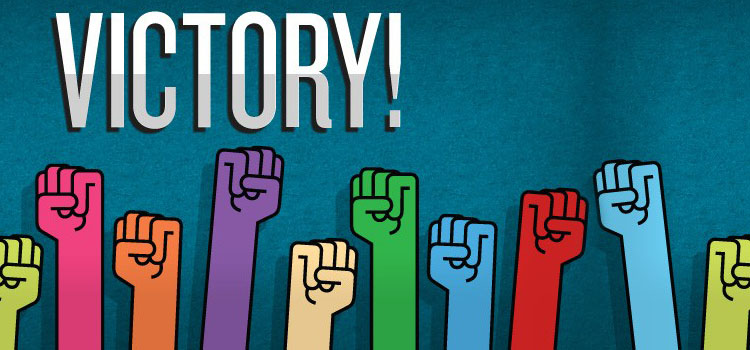 The Vubwi magistrate's court has found PF Vubwi district Chairperson Micheal Tembo guilty of assaulting Chipata-based Post Newspaper correspondent Peter Sukwa and his Fell Free Radio counterpart Kelvin Phiri.
Passing judgement in Chipata on June 20, 2016, Magistrate Moses Phiri fined Tembo K 12, 000 or in default serve nine months sentence. The magistrate gave Tembo only yesterday (Monday) to pay the fine or to serve the nine months sentence, stating that of the total fine, K 2000 would go to the state while Sukwa and Kelvin would share K 5000 each.

Magistrate Phiri further said cadres should stick to their role and respect the duty that journalists have even as they also fulfil their role.

Last year, Tembo and PF Petauke District Youth Chairperson Jay Banda led a group of PF cadres in severely beating up the two journalists when they went to Vubwi's Chikoka area to verify reports of foreigners acquiring Zambian NRCs and voter's cards.

Following the attack and reluctance by Police to effect arrests, several organisations including MISA mounted pressure which eventually saw Micheal Tembo arrested and charged with assault while a manhunt was instituted for his counterpart.

There has been an increase in politically motivated violence against journalists and media houses with several incidences reported in various provinces while the fraternity bears the brunt of persecution arising from several laws inimical to the freedom of expression and freedom of the press.

MISA is yet to issue a full position on the Vubwi judgement.
Ends/
---
MISA is a regional non-governmental organisation with members in 11 of the Southern Africa Development Community (SADC) countries. Officially launched in September 1992, MISA focuses primarily on the need to promote free, independent and pluralistic media, as envisaged in the 1991 Windhoek Declaration.    
---
Enquiries:
MISA Zambia
Tel: +260 978/950 880958
Tel: +260 211 239155
Email: kamufisa@misazambia.org.zm
Email: director@misazambia.org.zm
Email: info@misazambia.org.zm
MISA Regional Secretariat
Tel: +264 61 232975
Fax: +264 61 248016
Email: info@misa.org
www.misa.org
www.whk25.org
About MISA
The Media Institute of Southern Africa (MISA) was founded in 1996. Its work focuses on promoting, and advocating for, the unhindered enjoyment of freedom of expression, access to information and a free, independent, diverse and pluralistic media.