---
ZIMBABWE: Zanu PF youths assault journalist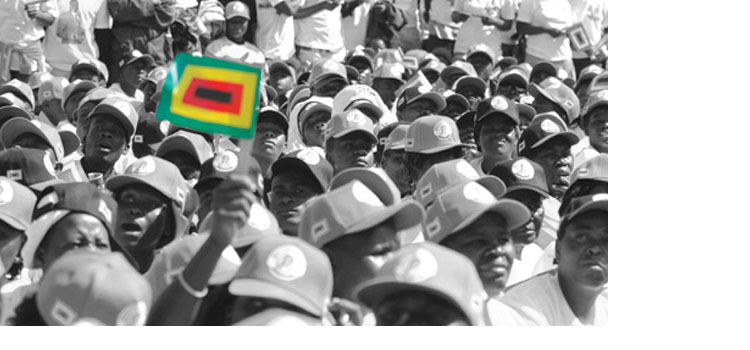 Albert Masaka a journalist with the weekly Standard newspaper was on 18 June 2016 reportedly assaulted by ruling Zanu PF youths who were on the rampage in Harare's dormitory town of Chitungwiza.
According to the Standard, the youths, armed with stones and sticks, slapped and kicked Masaka before taking his bag and other valuables. Members of the riot police rescued him from the assault resulting in the youths fleeing from the scene.
The youths also attacked Zengeza West MP Simon Chidhakwa and several other residents including Masaka, who were on their way to attend a police sanctioned constituency meeting. Officer commanding Chitungwiza District Chief Superintendent Ndou urged victims of the assaults to report the matter to the police.
End
---
MISA is a regional non-governmental organisation with members in 11 of the Southern Africa Development Community (SADC) countries. Officially launched in September 1992, MISA focuses primarily on the need to promote free, independent and pluralistic media, as envisaged in the 1991 Windhoek Declaration.    
---
Enquiries:
MISA Zimbabwe
Tel:  +263 4 776 165/746838
Cell: +263 712 602 448/618 057
Email: misa@misazim.co.zw
Website: www.misazim.com
Twitter: @misazimbabwe.
MISA Regional Secretariat
Tel: +264 61 232975
Fax: +264 61 248016
Email: info@misa.org
www.misa.org
www.whk25.org
About MISA
The Media Institute of Southern Africa (MISA) was founded in 1996. Its work focuses on promoting, and advocating for, the unhindered enjoyment of freedom of expression, access to information and a free, independent, diverse and pluralistic media.
Recommended posts
05 Jun 2019