---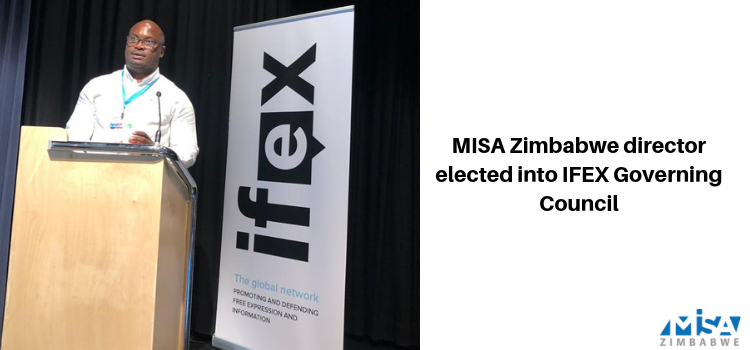 MISA Zimbabwe National Director Tabani Moyo was elected into the IFEX Governing Council at its elective Annual General Meeting (AGM) held in Berlin, Germany, on 10 April 2019.
---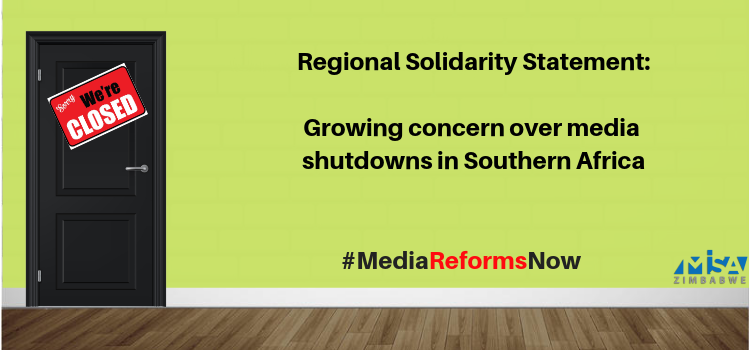 MISA Zimbabwe calls upon the Southern African Development Community (SADC) and the African Union (AU) to address these cases pertaining to the upsurge of media censorship in southern Africa.
---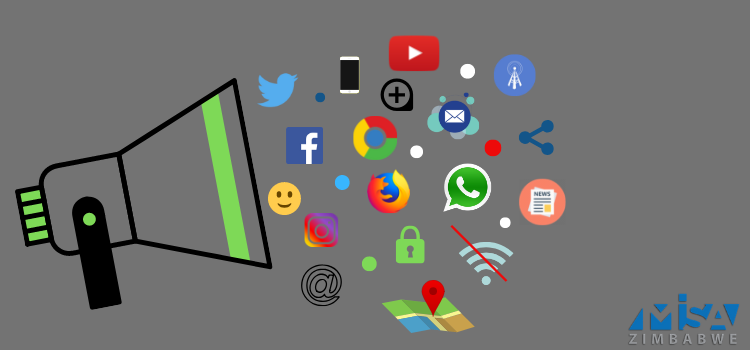 In light of the events of the past few weeks, it is important to take a step back and define what digital rights are and how Zimbabweans can demand that these be honoured.
---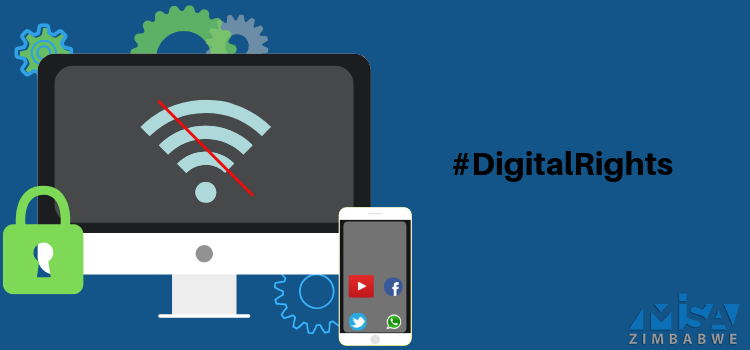 Digital rights are not the reserve of a specific class of citizens but they extend to every human being who makes use of ICTs to communicate and access information.
---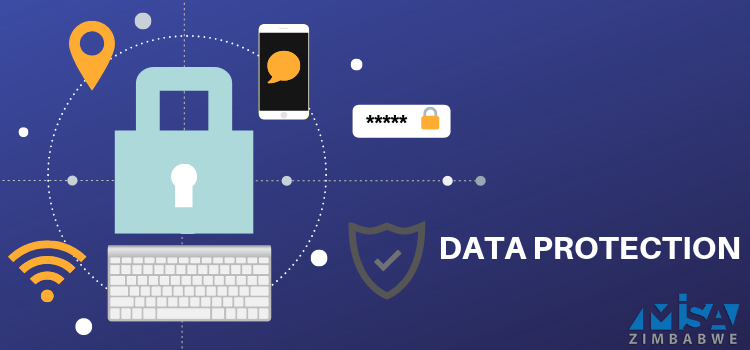 Zimbabwe has flirted with the idea of adopting a data protection law, with President Emmerson Mnangagwa hinting that such a regulation could be on the horizon.
---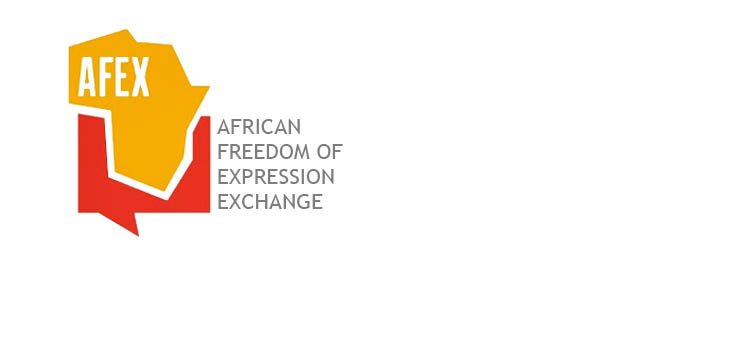 As the World marks Press Freedom Day today under the theme, "Access to Information and Fundamental Freedoms: This is your Right!" the African Freedom of Expression Exchange (AFEX) network wishes to highlight the situation of Access to Information (ATI) on the continent. Access to Information (ATI) has been recognised as an important anti-corruption tool and a cornerstone for development. When citizens have access to information,...

Read More
---
---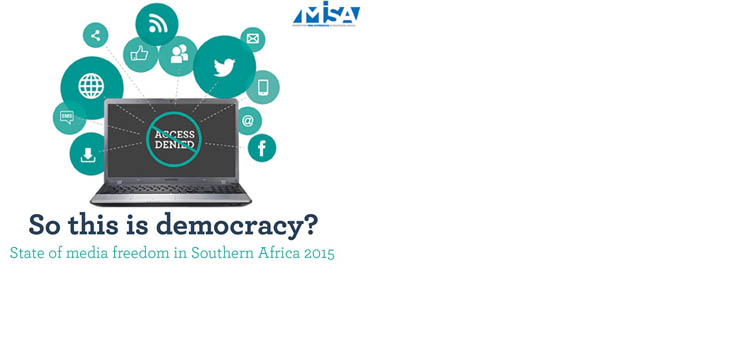 On the occasion of World Press Freedom Day 2016, the Media Institute of Southern Africa (MISA), salutes all the champions of media freedom and freedom of expression across the world who have assumed the risks associated with such an effort. We wish to pay our deepest respects to all journalists who have lost their lives in the line of duty; our thoughts go out their...

Read More
---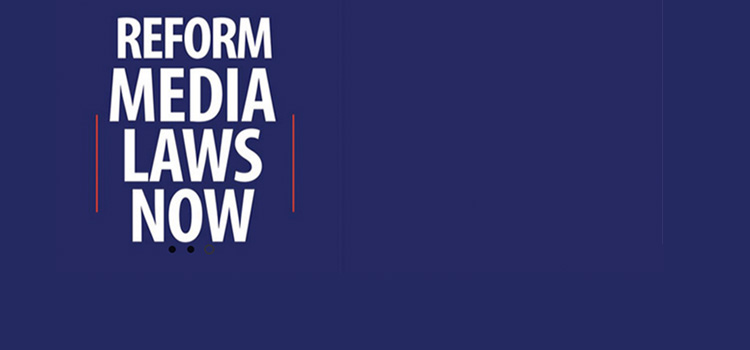 A consultation with a broad cross-sector of Zimbabweans recently concluded with a call for urgent implementation of media law and policy reforms. Detailed resolutions of the meeting are available here. On April 20, 2016, MISA-Zimbabwe convened stakeholders to discuss and gain consensus on how to prioritise the extensive media law and policy reform facing the country. Fifty eight participants who included academics, journalists, civil society, content creators,media training institutions...

Read More
---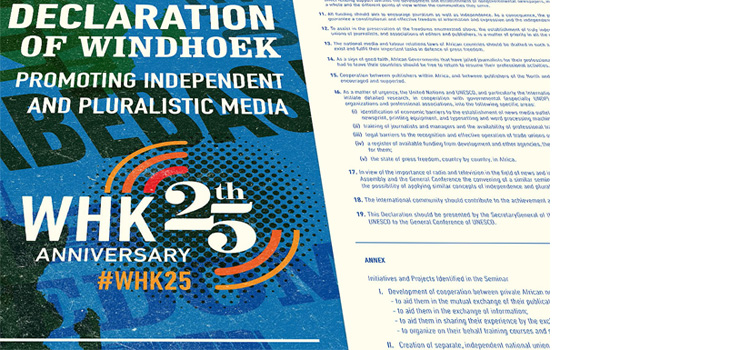 MISA hereby advises all print, online and broadcasting media editors, as well as specialist media publications, newsletters and journalism initiatives, that a portfolio of over 40 quality articles and audio-visual content on free media, free expression and access to information in sub-Saharan Africa is available to them for print and online publication or broadcasting at no charge. The articles, written by journalists and media experts...

Read More
---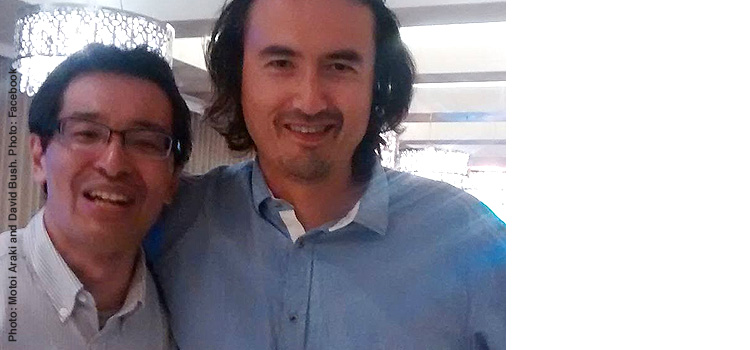 MISA Namibia strongly condemns the detention, questioning and confiscation of equipment belonging to journalists Motoi Araki and David Bush at the Hosea Kutako International Airport on Friday, 15 April. Bush and Motoi were in Windhoek to investigate the existence of a munitions factory built by North Korean labourers for Japan's biggest television network Asahi. Their detention happened approximately two hours after they interviewed Deputy Prime...

Read More
---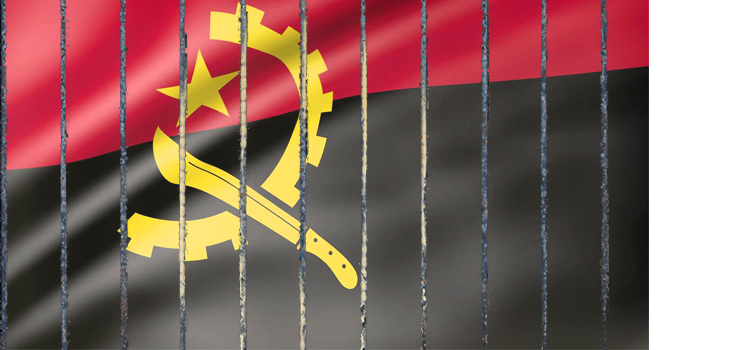 The African Freedom of Expression Exchange (AFEX) is alarmed at the farcical conviction of 17 Angolan activists on charges of attempted "acts of rebellion" and "criminal conspiracy" against the state. The 17 activists, all members of the "Luanda Book Club" were first arrested in June 2015 by the Angolan police at a book club gathering. The meeting was convened to read and critique the unpublished...

Read More
---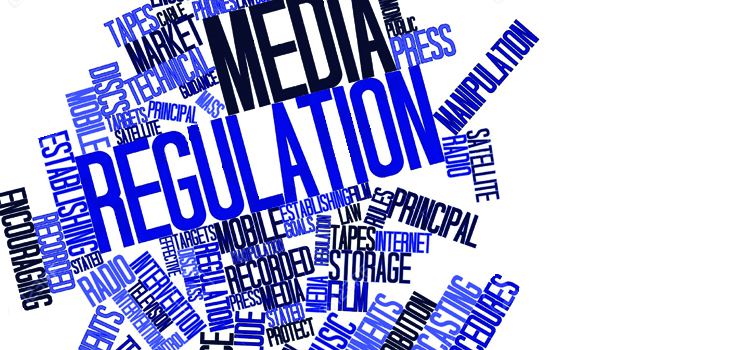 Zambia's Chief Government Spokesperson, Chishimba Kambwili has threatened state regulation of the media citing what he termed as 'failure by the print media to regulate itself' leaving government with no option but to step in. Speaking at a press briefing on April 6, 2016, Kambwili who is also the minister of information stated that some media houses were allegedly receiving payments from politicians to provide...

Read More
---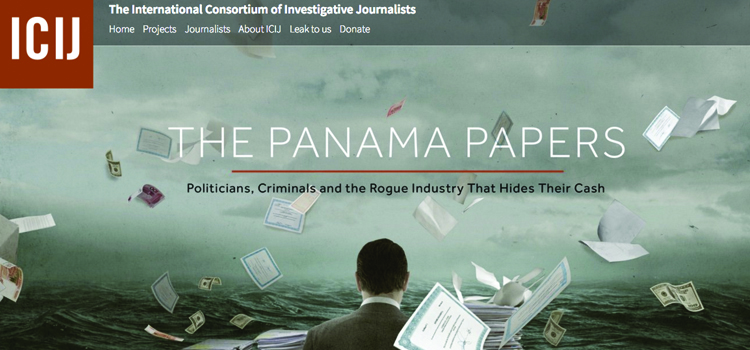 The Media Institute of Southern Africa (MISA) applauds the International Consortium of Investigative Journalists (ICIJ) who coordinated the efforts of hundreds of journalists and news agencies from around in an investigation that has culminated in the release of the 'Panama Papers – Politicians, Criminals and the Rogue Industry that Hides Their Cash'. The investigation lifts the lid on how offshore companies are used by the...

Read More
---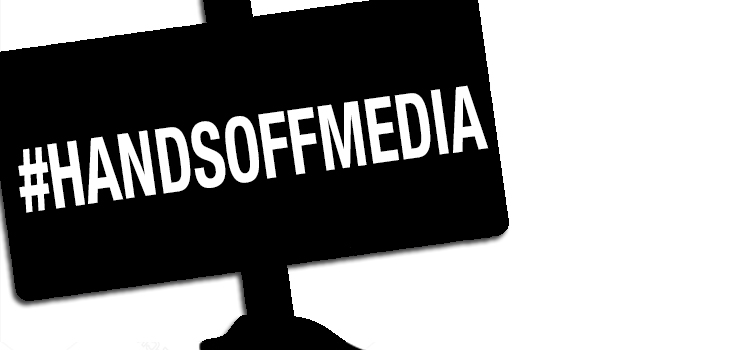 "#HANDSOFFMEDIA" a historical march to the rescue of media freedom in Lesotho was staged by Concerned Citizens of Lesotho, a group led by one Pali Masenkane. Presenting the petition to the Minister of Communications, Science and Technology Khotso Letsatsi together with the Minister in the Prime Minister's Office, Kimetso Mathaba, the petitioners gave a 14 days ultimatum to the Government of Lesotho to respond to...

Read More
---
---