---
Access to Information campaigners appeal against downgrading of World Bank's FOI Programme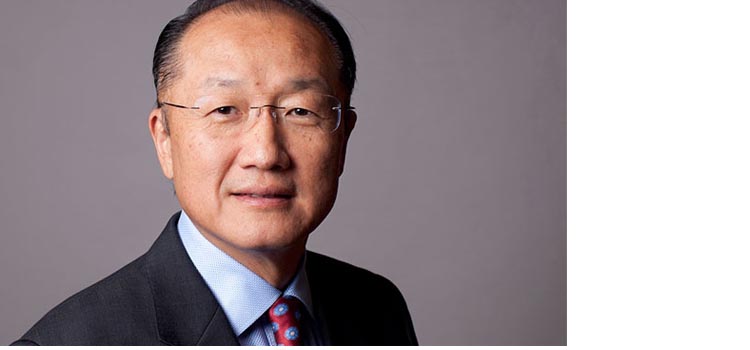 The African Platform on Access to Information (APAI) Working Group and other civil society organisations working on freedom of information around the globe have written to World Bank President Jim Yong Kim to express their concern about reports that the World Bank has significantly downgraded its capacity to pursue a global right to information agenda.
The APAI Working Group and its campaign partners have expressed fears that without access to information on donor and government funded programmes, accountability to citizens will be impossible, and corruption and the burden of loans on the poor will escalate. This will in turn undermine the World Bank's stated goals of ending poverty.
Please find here the letter addressed to President Kim.
Ends/
---
The Working Group of the Campaign for an African Platform on Access to Information is a network of civil society organisations that are working on the promotion of access to information in Africa. The APAI Working Group has successfully lobbied the Unesco General Conference to proclaim September 28 as the International Day for Universal Access to Information.
---
Enquiries:
APAI Campaign Secretariat
Private Bag 13386
Windhoek, Namibia
Tel: +264 61 232975
Fax: +264 61 248016
Email: apai@misa.org
About MISA
The Media Institute of Southern Africa (MISA) was founded in 1996. Its work focuses on promoting, and advocating for, the unhindered enjoyment of freedom of expression, access to information and a free, independent, diverse and pluralistic media.