---
Basotho march for media freedom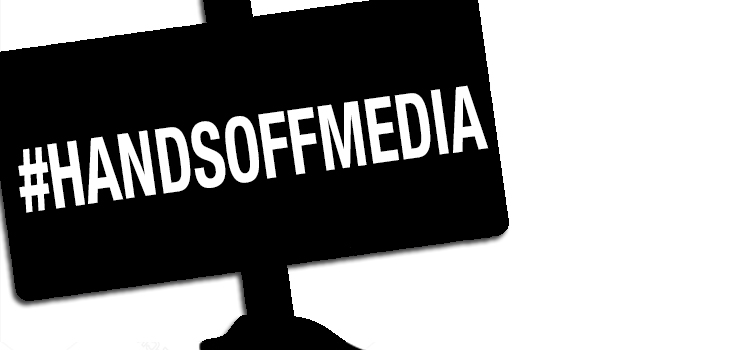 "#HANDSOFFMEDIA" a historical march to the rescue of media freedom in Lesotho was staged by Concerned Citizens of Lesotho, a group led by one Pali Masenkane. Presenting the petition to the Minister of Communications, Science and Technology Khotso Letsatsi together with the Minister in the Prime Minister's Office, Kimetso Mathaba, the petitioners gave a 14 days ultimatum to the Government of Lesotho to respond to the following six points:
1)     While we acknowledge that where misconduct occurs there should be a proper reprimand, we petition your offices to follow proper legal channels and procedures were such rules are implemented.
2)     Allow freedom of expression by refraining from acts of intimidation against media houses and journalists.
3)     Pronounce yourselves on the state of media freedom in Lesotho during your term of office as this is a pinnacle of a functional democracy.
4)     Allow access to opposition parties to Radio Lesotho and Lesotho Television
5)     The implementation of the communications policy
6)     We appeal to the Government of Lesotho to observe Article 19 of the Universal Declaration of Human Rights and the provision of Africa Charter on Human and People's Rights.
The march took place on March q, 2016, in Maseru, the Capital city of Lesotho, with about 300 participants including opposition political party members. The Concerned Citizens of Lesotho further argued that failure of the opposition political parties to access the only government funded with the taxes of the citizen is the art of government to have an upper hand over opposition political parties.
Initially the organizers of the march had written to MISA Lesotho requesting the organization to prepare to receive a petition as well. However, the idea was withheld following a pre-march meeting with MISA Lesotho where the organizers were enlightened of the work of the organization and its milestones regarding the very same issues they were intending to petition it about.
Ends/
……………………………………………………………………………………………………………………
MISA is a regional non-governmental organisation with members in 11 of the Southern Africa Development Community (SADC) countries. Officially launched in September 1992, MISA focuses primarily on the need to promote free, independent and pluralistic media, as envisaged in the 1991 Windhoek Declaration.
……………………………………………………………………………………………………………………
Enquiries:
MISA Lesotho
Email: MISALesotho@gmail.com
MISA Regional Secretariat
Email: info@misa.org
About MISA
The Media Institute of Southern Africa (MISA) was founded in 1996. Its work focuses on promoting, and advocating for, the unhindered enjoyment of freedom of expression, access to information and a free, independent, diverse and pluralistic media.
Related news
26 Feb 2021