---
MISA mourns the passing of a dear friend, Peter Schellschmidt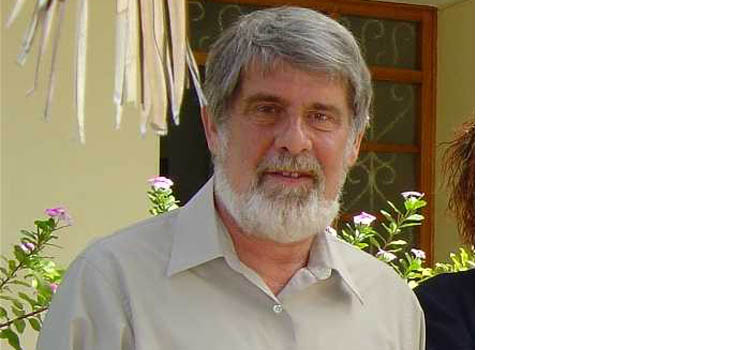 It is with great sorrow that the Media Institute of Southern Africa (MISA) learned of the passing on June 7, 2016, of Peter Schellschmidt. He died at the age of 71, after a long battle with cancer.
Peter witnessed Namibia's transition to independence during his time as representative of the Friedrich Ebert Stiftung (from 1989 to 1993) and returned to the country as the coordinator of the FES's regional media project, based in Windhoek, from 2002 to 2007.
During his term he worked closely with MISA and initiated and facilitated a number of notable projects that made a lasting impact, among them the African Media Barometer which continues to deliver country reports on the status of media freedom to support advocacy work. Similarly his vision for public broadcasting and its important role in democratisation will forever be remembered through the Guidelines and Principles for Broadcast Coverage of Elections in the SADC Region. This template has inspired improved coverage and similar guidelines across the continent.
We at MISA are very proud to have had the honour of associating with him. We have lost a supporter, a partner … but mostly a friend in the struggle for media freedom in southern Africa.
We will miss you Peter. You fought the good fight.
We share our deepest condolences with his loved ones.
Rest in Eternal Peace
From the MISA Trust Fund Board, Management and Staff in Angola, Botswana, Lesotho, Malawi, Mozambique, Namibia, South Africa, Swaziland, Tanzania, Zambia and Zimbabwe.
Luckson Chipare
Chairperson
MISA Trust Funds Board
About MISA
The Media Institute of Southern Africa (MISA) was founded in 1996. Its work focuses on promoting, and advocating for, the unhindered enjoyment of freedom of expression, access to information and a free, independent, diverse and pluralistic media.