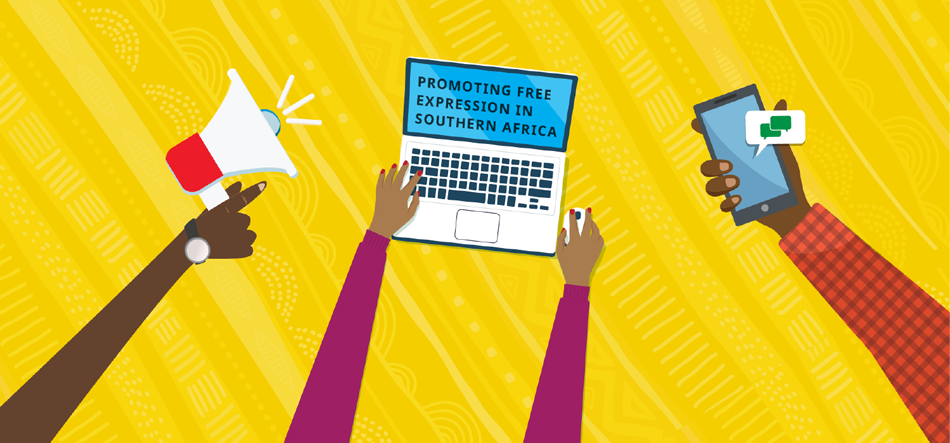 The Media Institute of Southern Africa is an umbrella organisation representing MISA national chapters in the SADC region. MISA defends and promotes media freedom, freedom of expression and access to information.
We are happy to release a report on Cybersecurity and Cybercrime Laws in the SADC Region: Implications on Human Rights. Below is an excerpt from the Executive Summary; This report focuses on enacted and proposed cybersecurity and cybercrime laws in the SADC region and...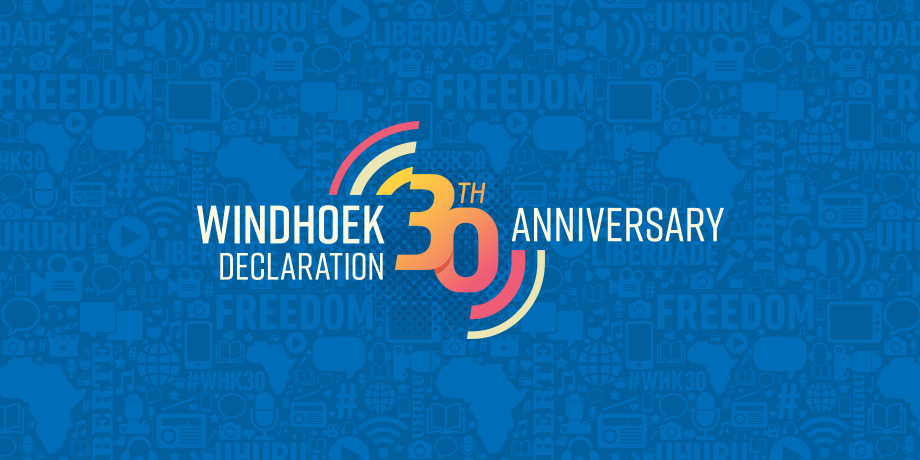 In 1991, African journalists issued a historic call for press freedom.
30 years later, media professionals and others weigh in on the state of Africa's press. Read their thoughts and join the conversation at #WHK30