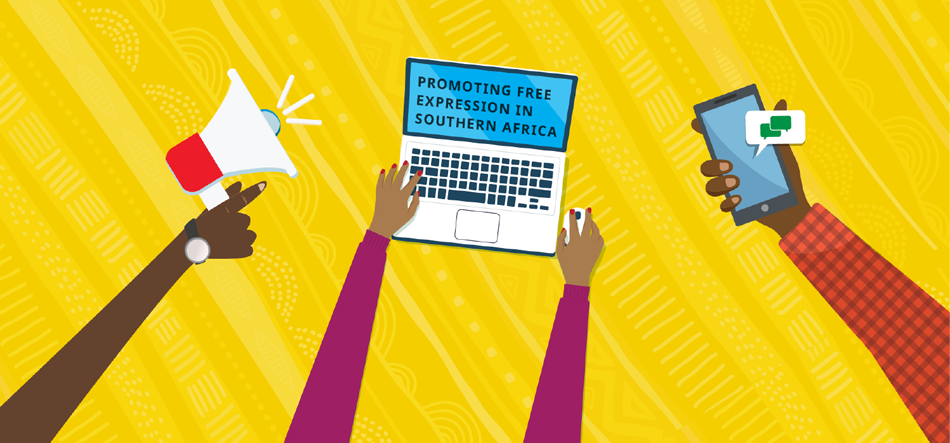 The Media Institute of Southern Africa is an umbrella organisation representing MISA national chapters in the SADC region. MISA defends and promotes media freedom, freedom of expression and access to information.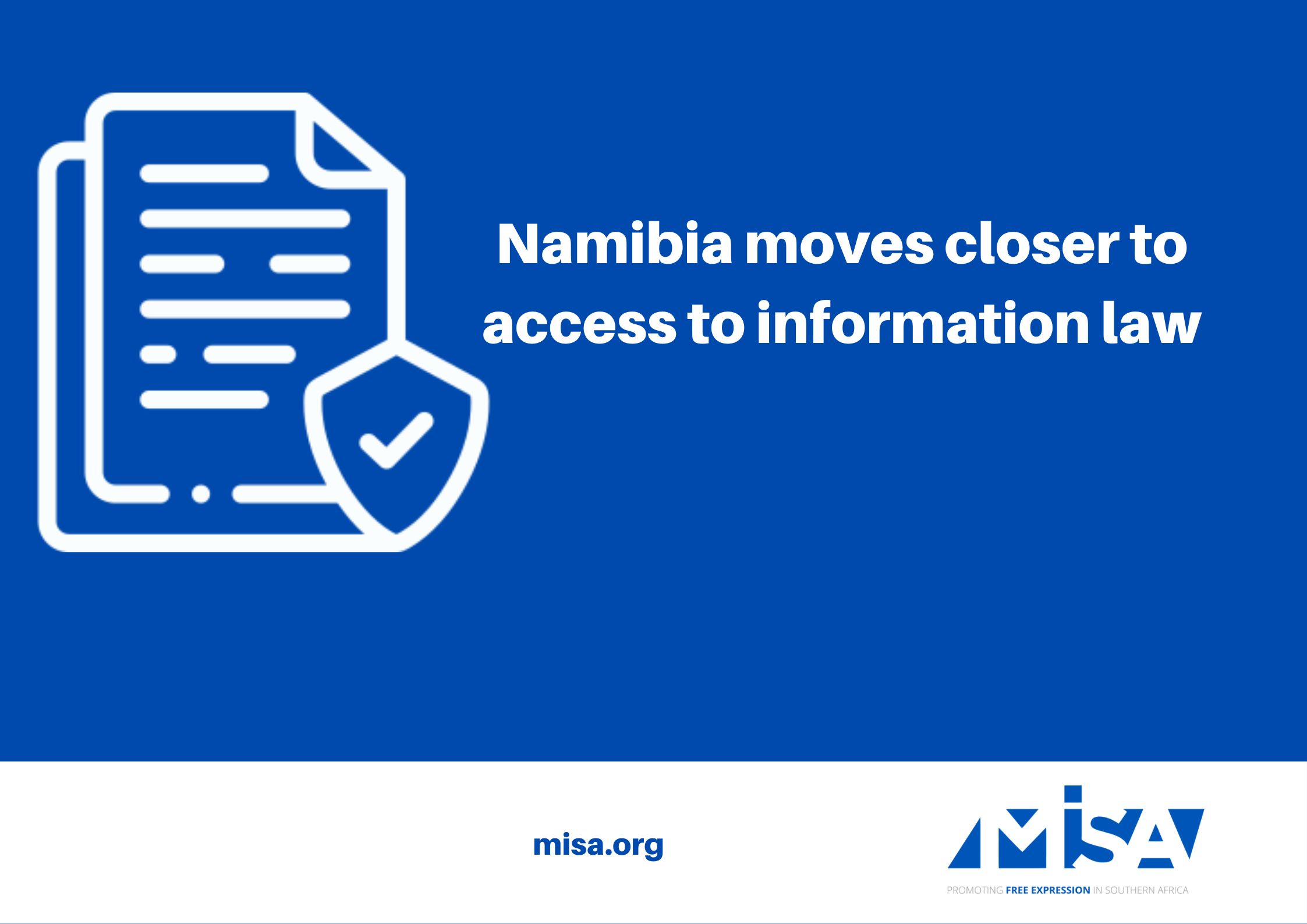 The Namibian National Assembly has passed an Access to Information bill almost two years after it was presented to the legislature. The bill will now progress to the National Council before it is sent to the president to sign it into law. The Access to Information...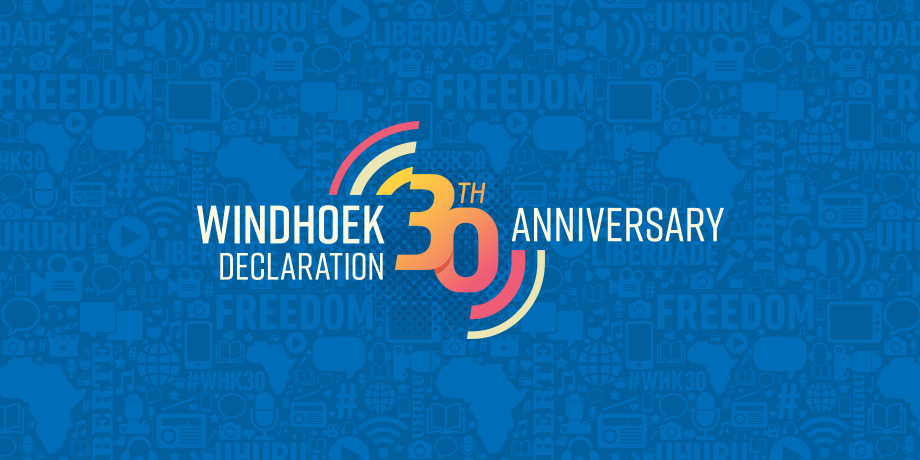 In 1991, African journalists issued a historic call for press freedom.
30 years later, media professionals and others weigh in on the state of Africa's press. Read their thoughts and join the conversation at #WHK30