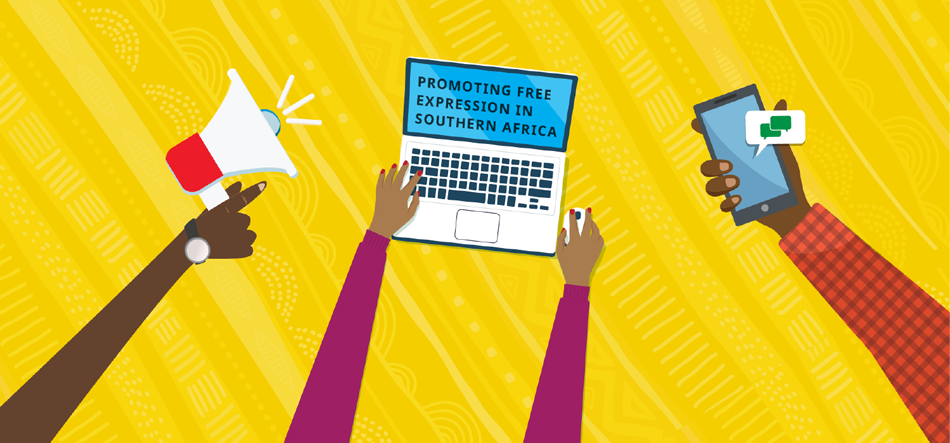 The Media Institute of Southern Africa is an umbrella organisation representing MISA national chapters in the SADC region. MISA defends and promotes media freedom, freedom of expression and access to information.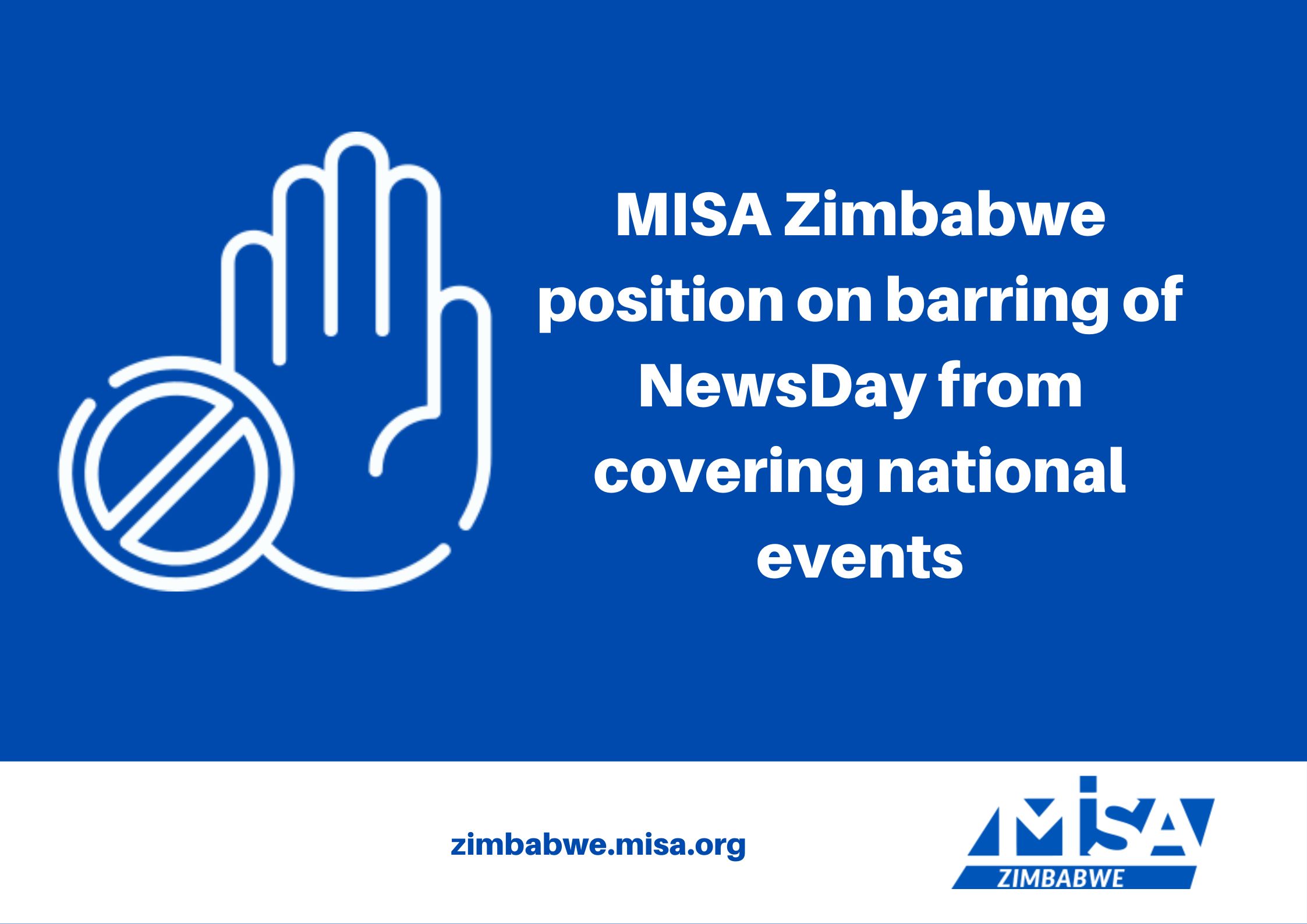 The continuous barring of journalists from the privately owned NewsDay from covering important national events is now a cause for great concern necessitating an urgent meeting of the minds for an amicable resolution of the matter at hand. In an editorial in its...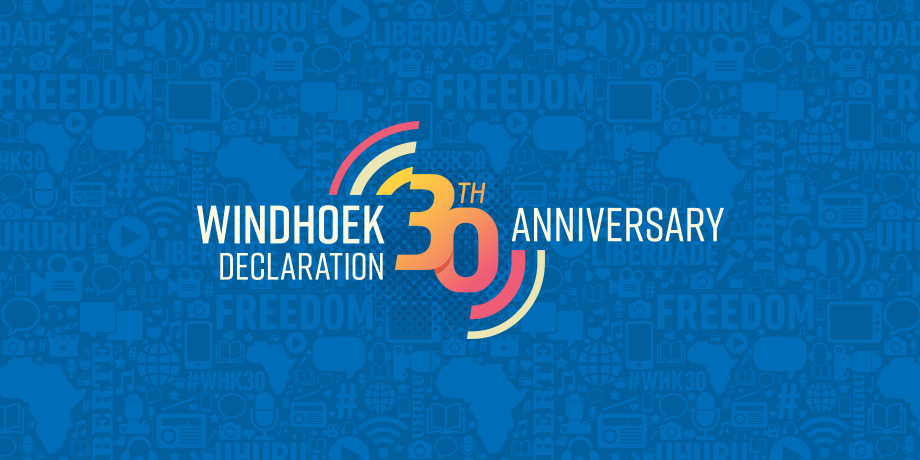 In 1991, African journalists issued a historic call for press freedom.
30 years later, media professionals and others weigh in on the state of Africa's press. Read their thoughts and join the conversation at #WHK30