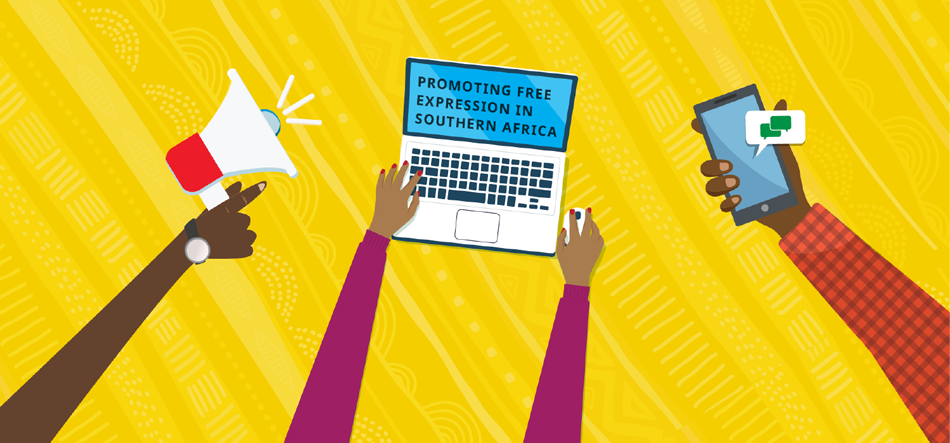 The Media Institute of Southern Africa is an umbrella organisation representing MISA national chapters in the SADC region. MISA defends and promotes media freedom, freedom of expression and access to information.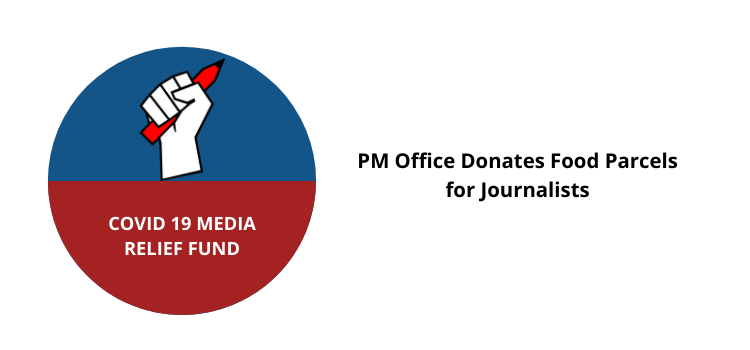 June 18th 2021 ATT: All Media Houses COVID-19 Media Relief Fund: PM Office Donates Food Parcels for Journalists MISA Lesotho is pleased to announce that the Office of Prime Minister Dr Moeketsi Majoro has donated food parcels in contribution to the COVID-19 Media...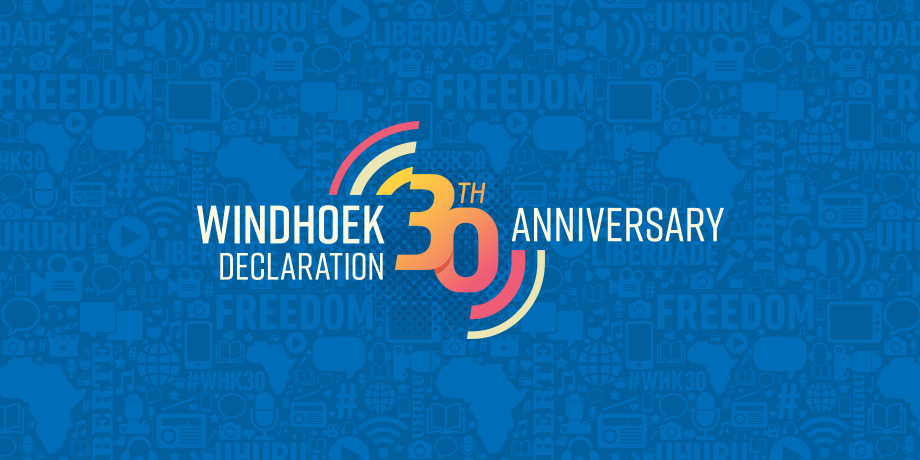 In 1991, African journalists issued a historic call for press freedom.
30 years later, media professionals and others weigh in on the state of Africa's press. Read their thoughts and join the conversation at #WHK30