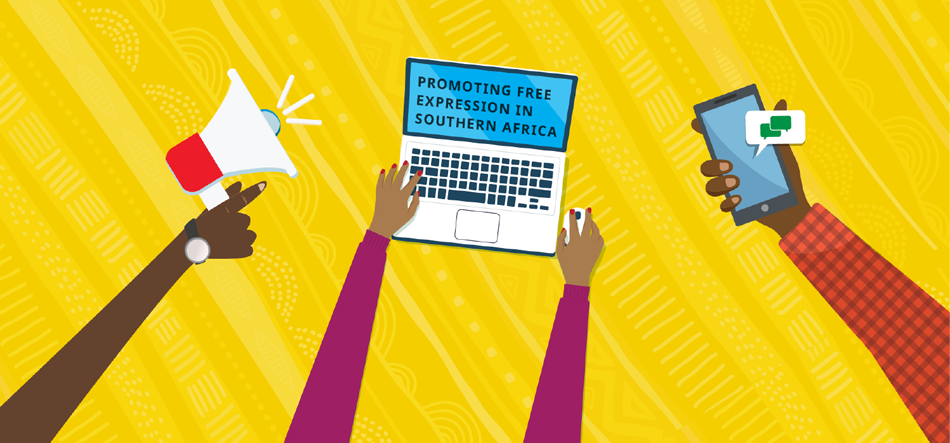 The Media Institute of Southern Africa is an umbrella organisation representing MISA national chapters in the SADC region. MISA defends and promotes media freedom, freedom of expression and access to information.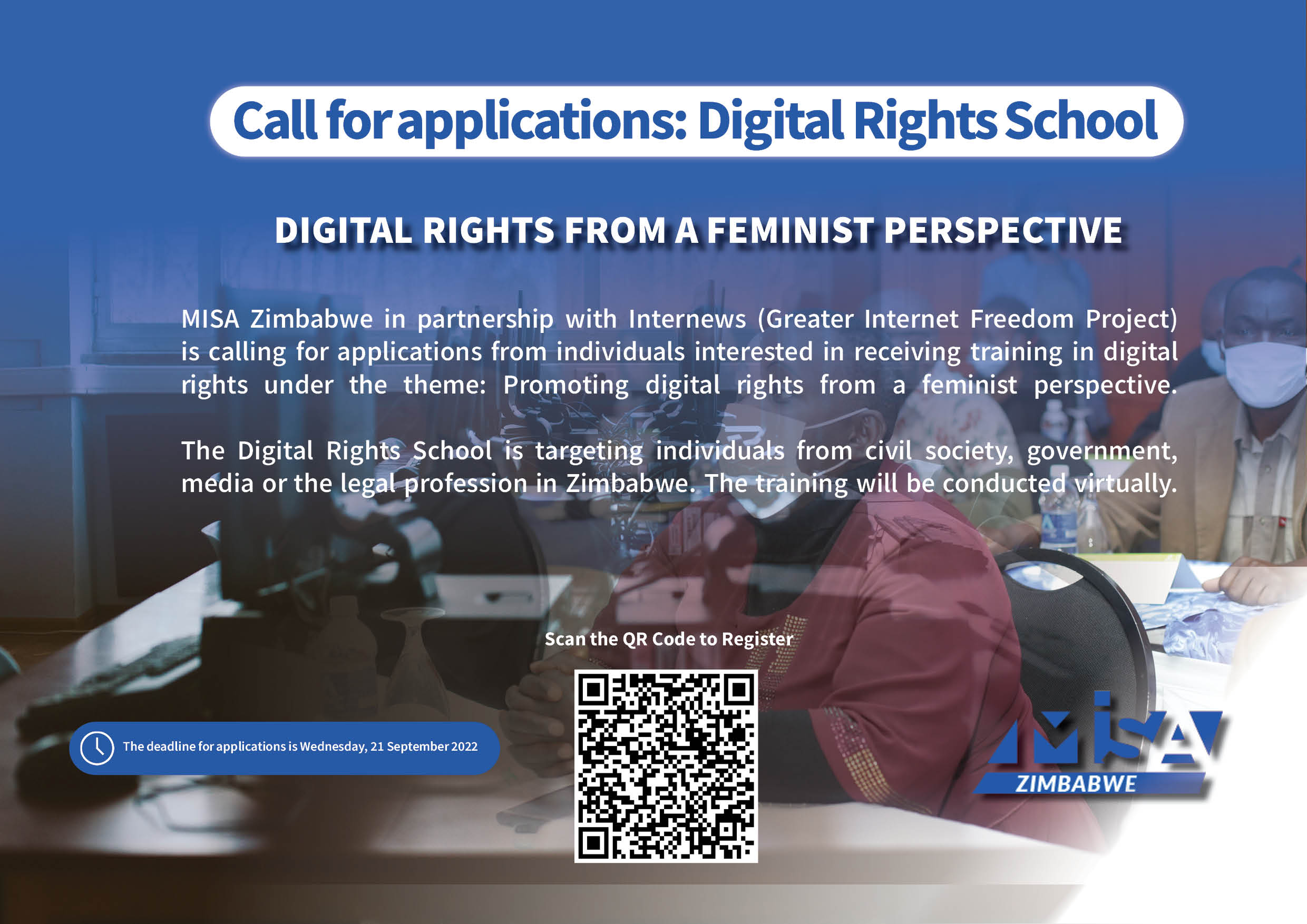 Call for applications: Digital rights from a feminist perspective  MISA Zimbabwe in partnership with Internews (Greater Internet Freedom Project) is calling for applications from individuals interested in receiving training in digital rights under the theme: Promoting...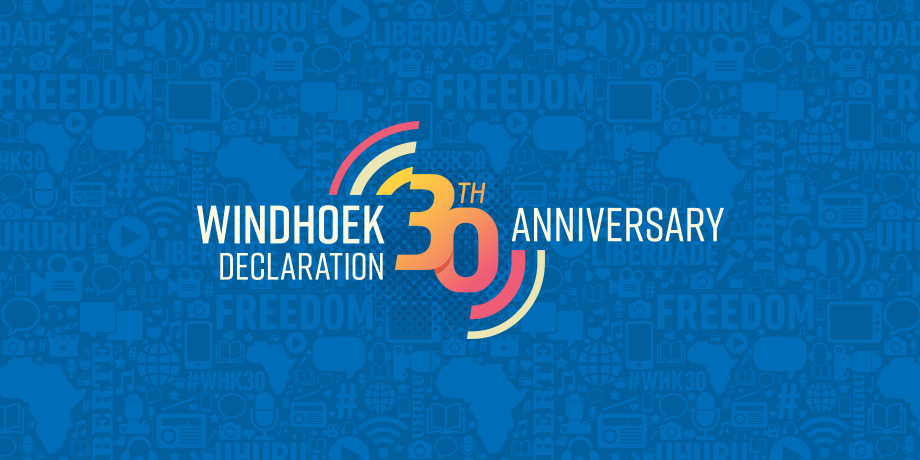 In 1991, African journalists issued a historic call for press freedom.
30 years later, media professionals and others weigh in on the state of Africa's press. Read their thoughts and join the conversation at #WHK30