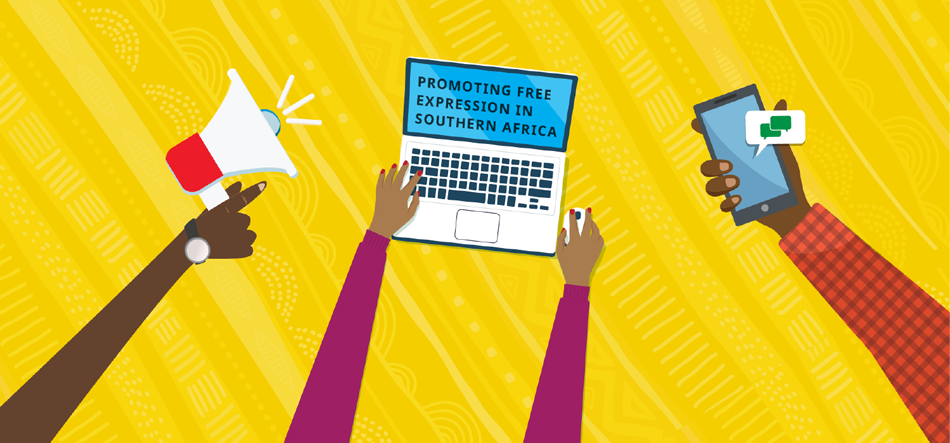 The Media Institute of Southern Africa is an umbrella organisation representing MISA national chapters in the SADC region. MISA defends and promotes media freedom, freedom of expression and access to information.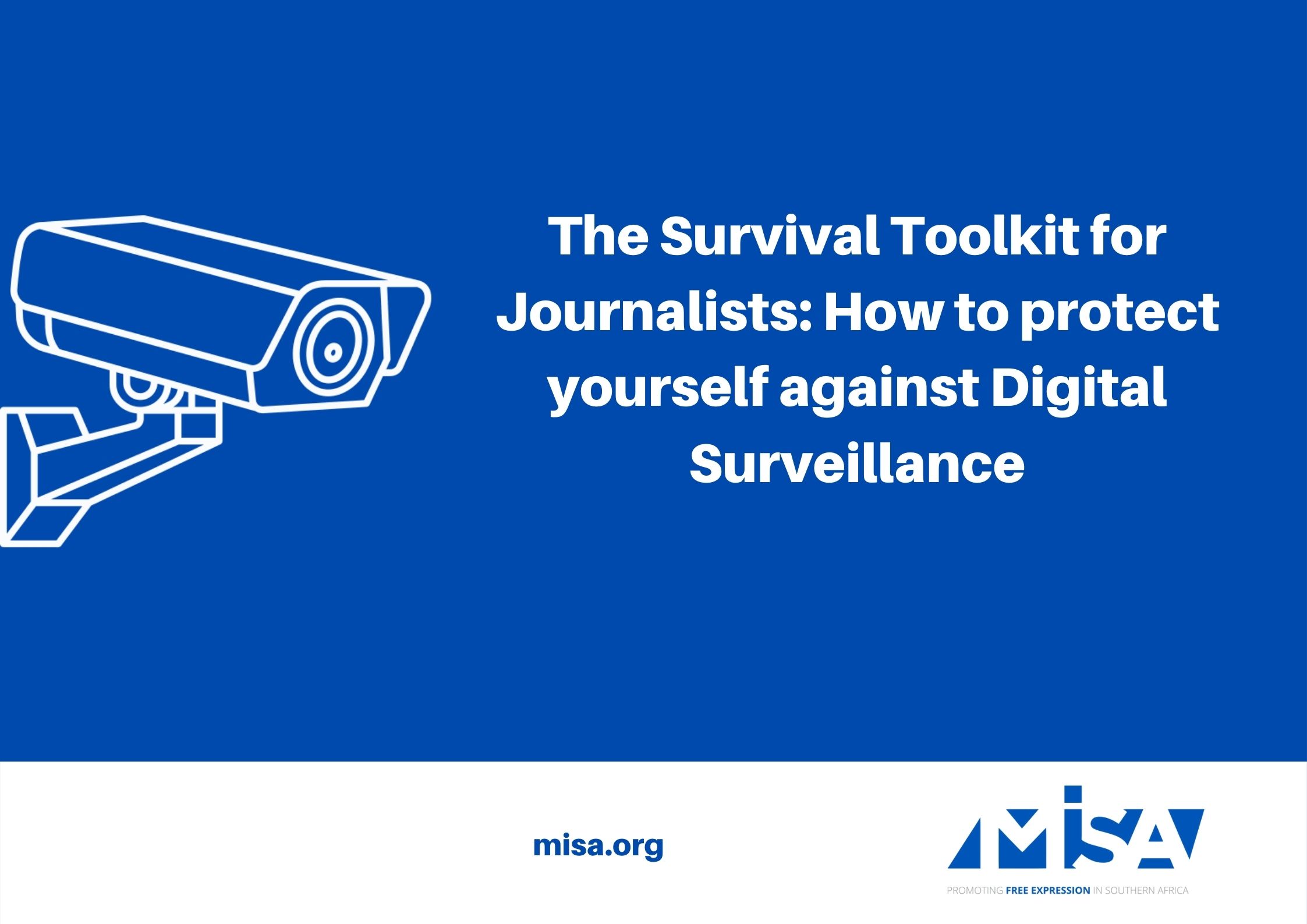 The Survival Toolkit for Journalists: How to protect yourself against Digital Surveillance guide was developed in response to the growing threat of digital surveillance and cyber security legislation, used by governments and others to track and monitor journalists in...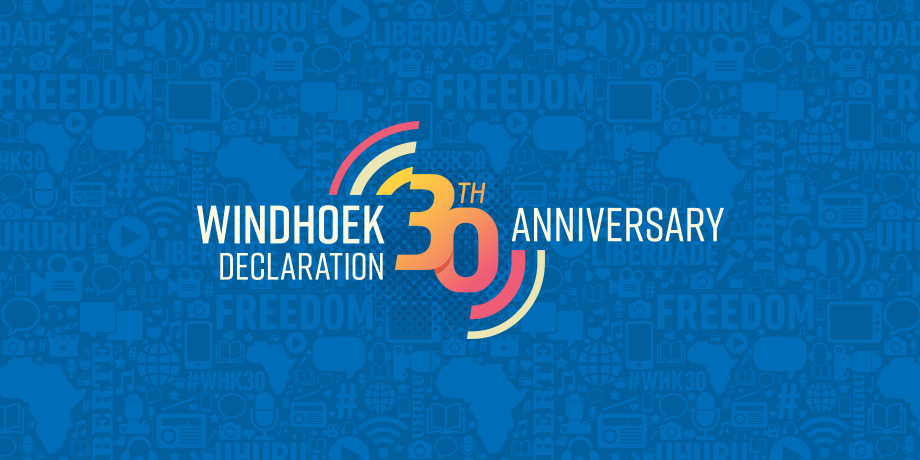 In 1991, African journalists issued a historic call for press freedom.
30 years later, media professionals and others weigh in on the state of Africa's press. Read their thoughts and join the conversation at #WHK30