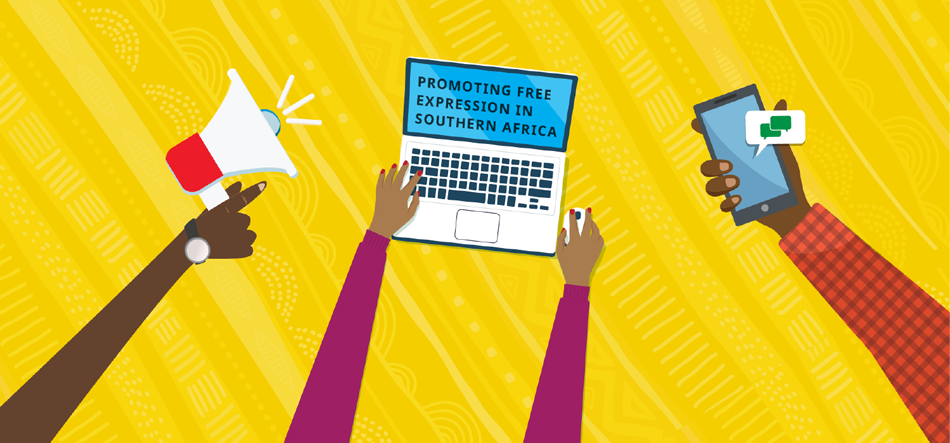 The Media Institute of Southern Africa is an umbrella organisation representing MISA national chapters in the SADC region. MISA defends and promotes media freedom, freedom of expression and access to information.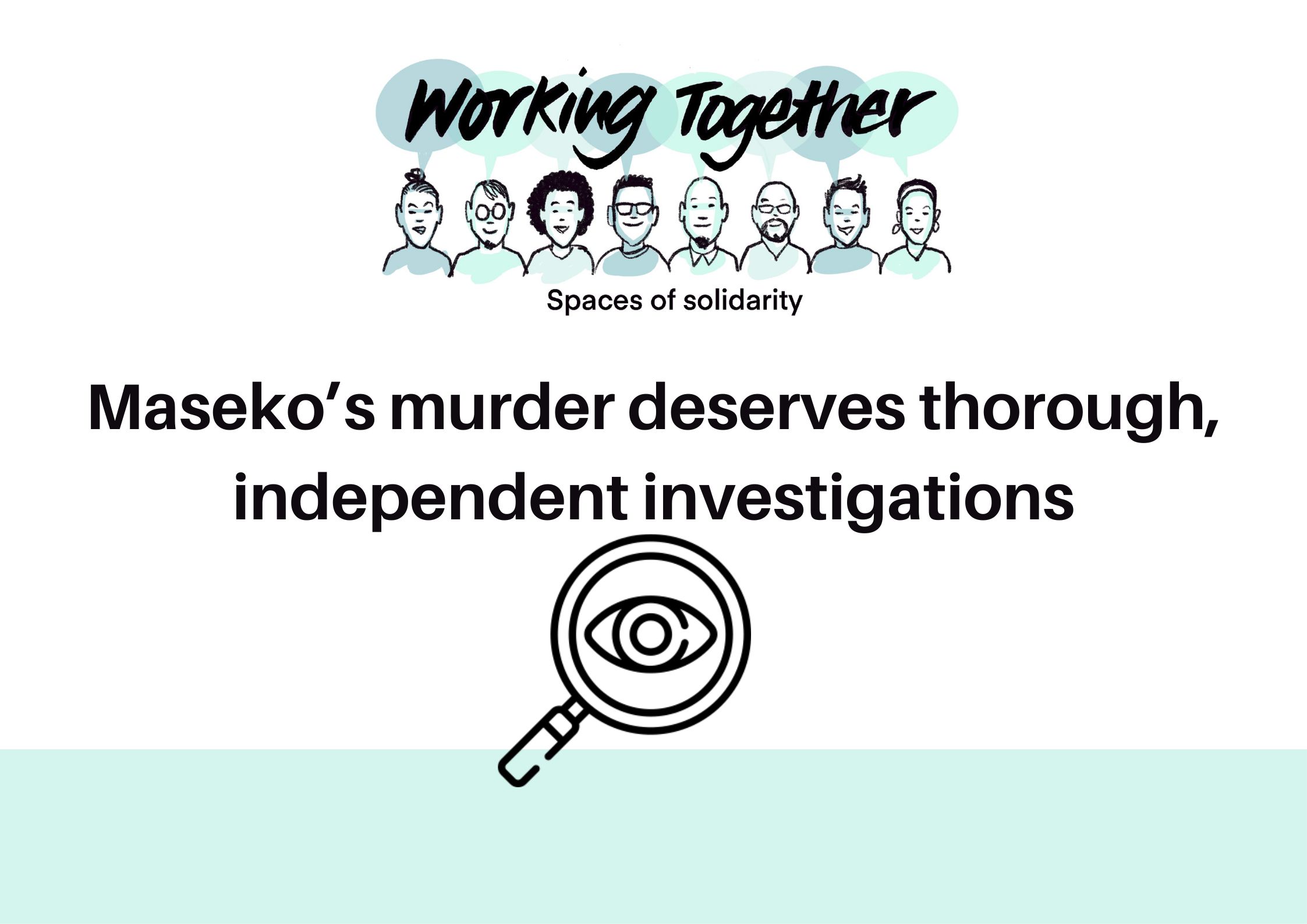 The callous murder of prominent Eswatini human rights defender Thulani Maseko has cast a dark pall on the country's democratic prospects and is a scar on the conscience of the Kingdom's leadership. Maseko was reportedly shot and killed at his home in Mbabane on 21...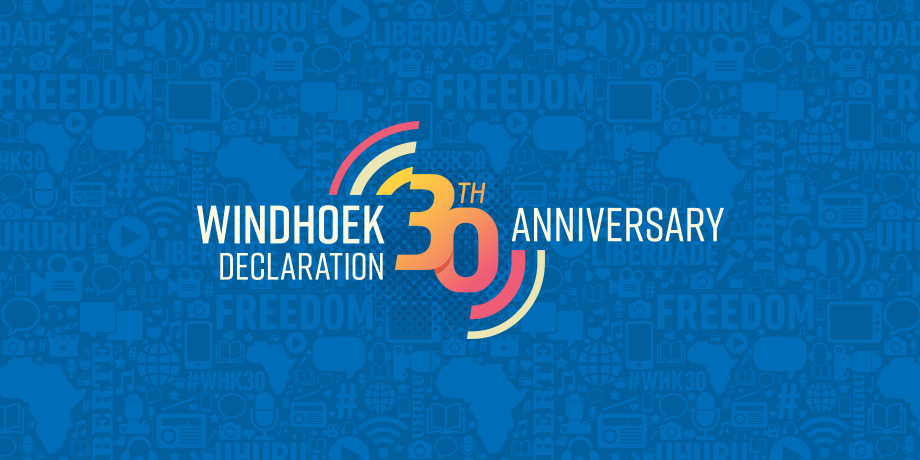 In 1991, African journalists issued a historic call for press freedom.
30 years later, media professionals and others weigh in on the state of Africa's press. Read their thoughts and join the conversation at #WHK30