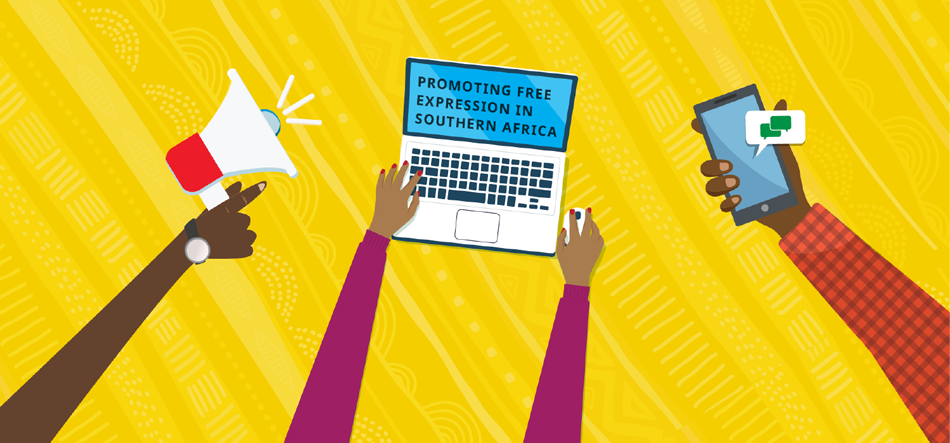 The Media Institute of Southern Africa is an umbrella organisation representing MISA national chapters in the SADC region. MISA defends and promotes media freedom, freedom of expression and access to information.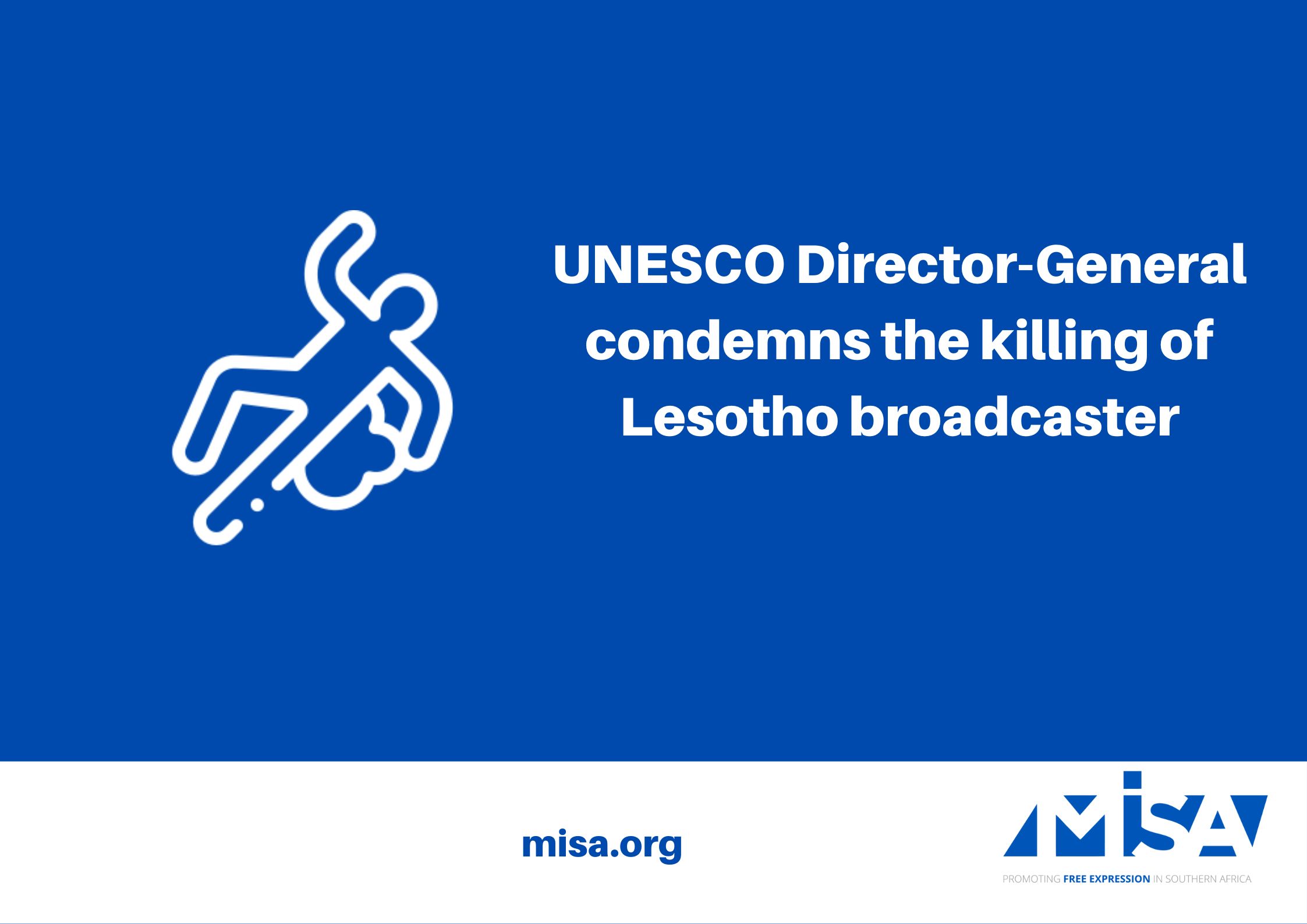 UNESCO Director-General Audrey Azoulay has condemned the killing of the Lesotho broadcaster,c, and urged authorities to investigate the crime and hold those responsible to account. "Violent attacks on journalists must not be used to discourage them from conducting...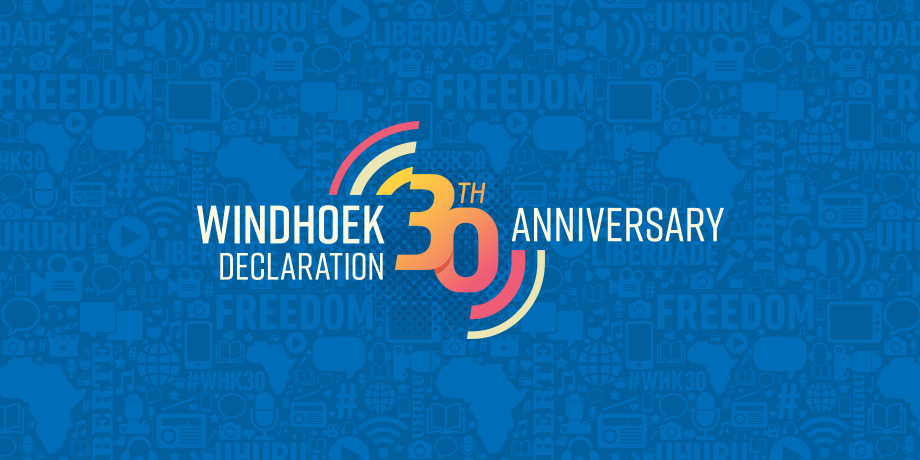 In 1991, African journalists issued a historic call for press freedom.
30 years later, media professionals and others weigh in on the state of Africa's press. Read their thoughts and join the conversation at #WHK30