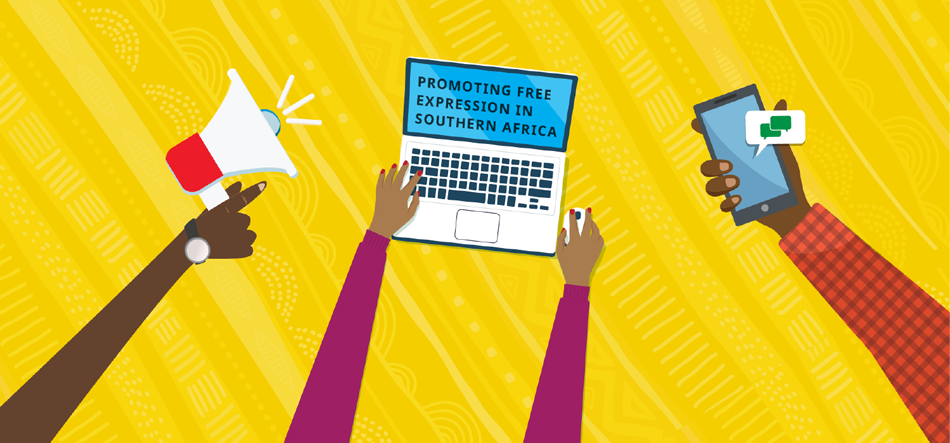 The Media Institute of Southern Africa is an umbrella organisation representing MISA national chapters in the SADC region. MISA defends and promotes media freedom, freedom of expression and access to information.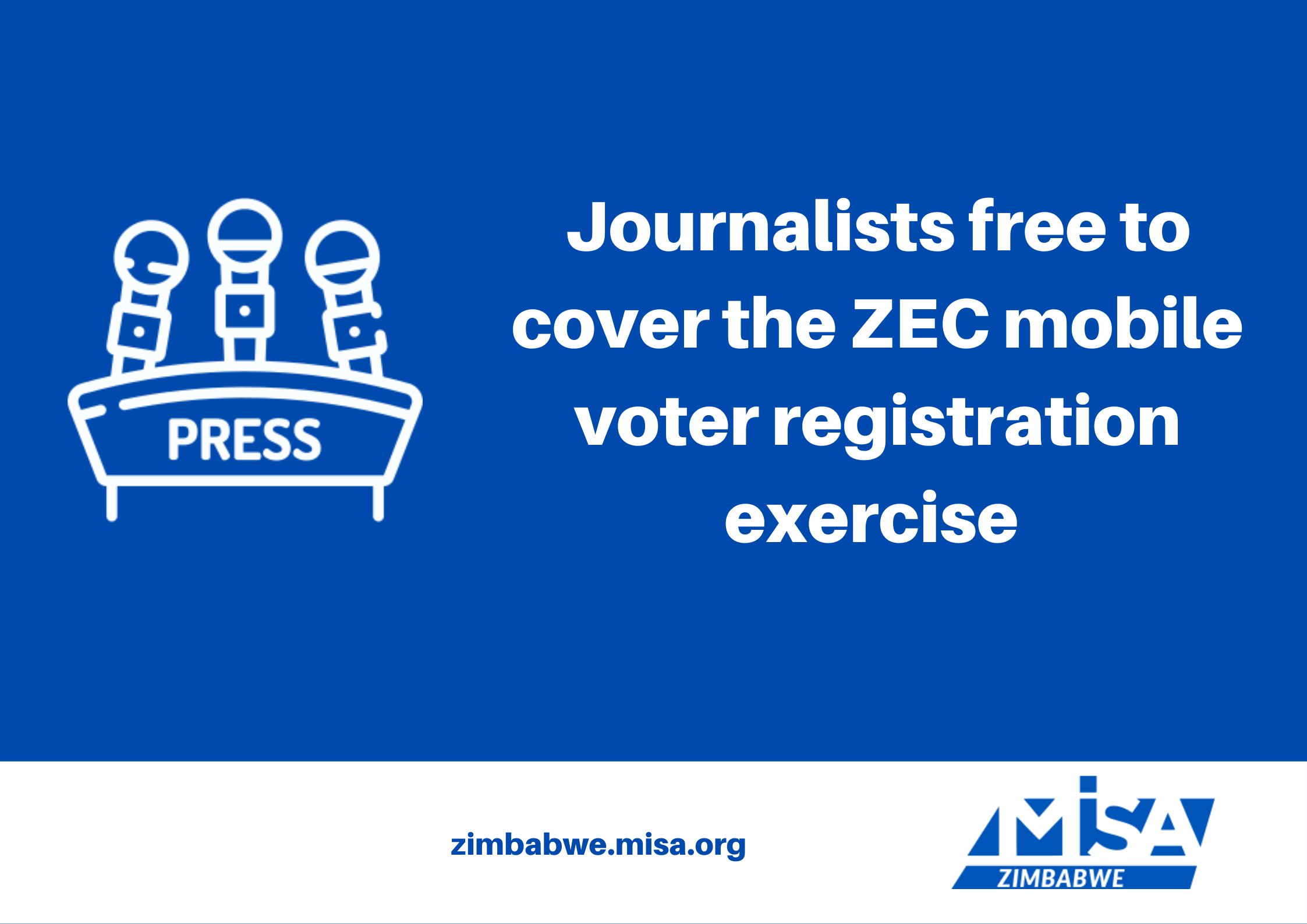 Journalists are free to cover the ongoing Zimbabwe Electoral Commission (ZEC) mobile voter registration exercise using their Zimbabwe Media Commission-issued press cards. On 13 March 2023, the Centre for Innovation & Technology (CITE), a Bulawayo-based media house...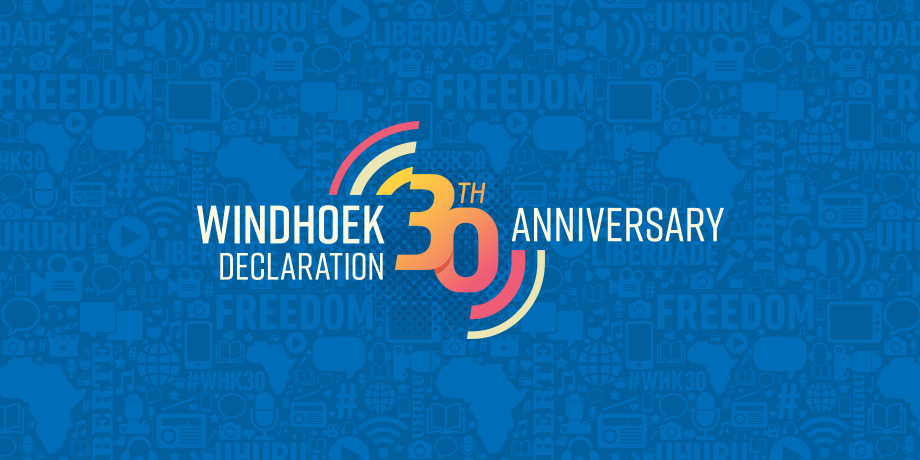 In 1991, African journalists issued a historic call for press freedom.
30 years later, media professionals and others weigh in on the state of Africa's press. Read their thoughts and join the conversation at #WHK30