Digital rights refers to your right to seek, receive and impart information and ideas online, without fear or restriction from surveillance, censorship or laws silencing dissent.
As people turn to digital environments as a way of expressing views they may not feel safe expressing through other channels, more and more governments are using legislation, including privacy and national security laws, to gain control over digital spaces and infrastructure.
In addition, rights such as the right to privacy online have not yet been entrenched in the minds and actions of many citizens and yet citizens across the continent are using various technological services (email, social networking, banking etc.) every day, without adequate safeguards.
Digital rights news from our chapters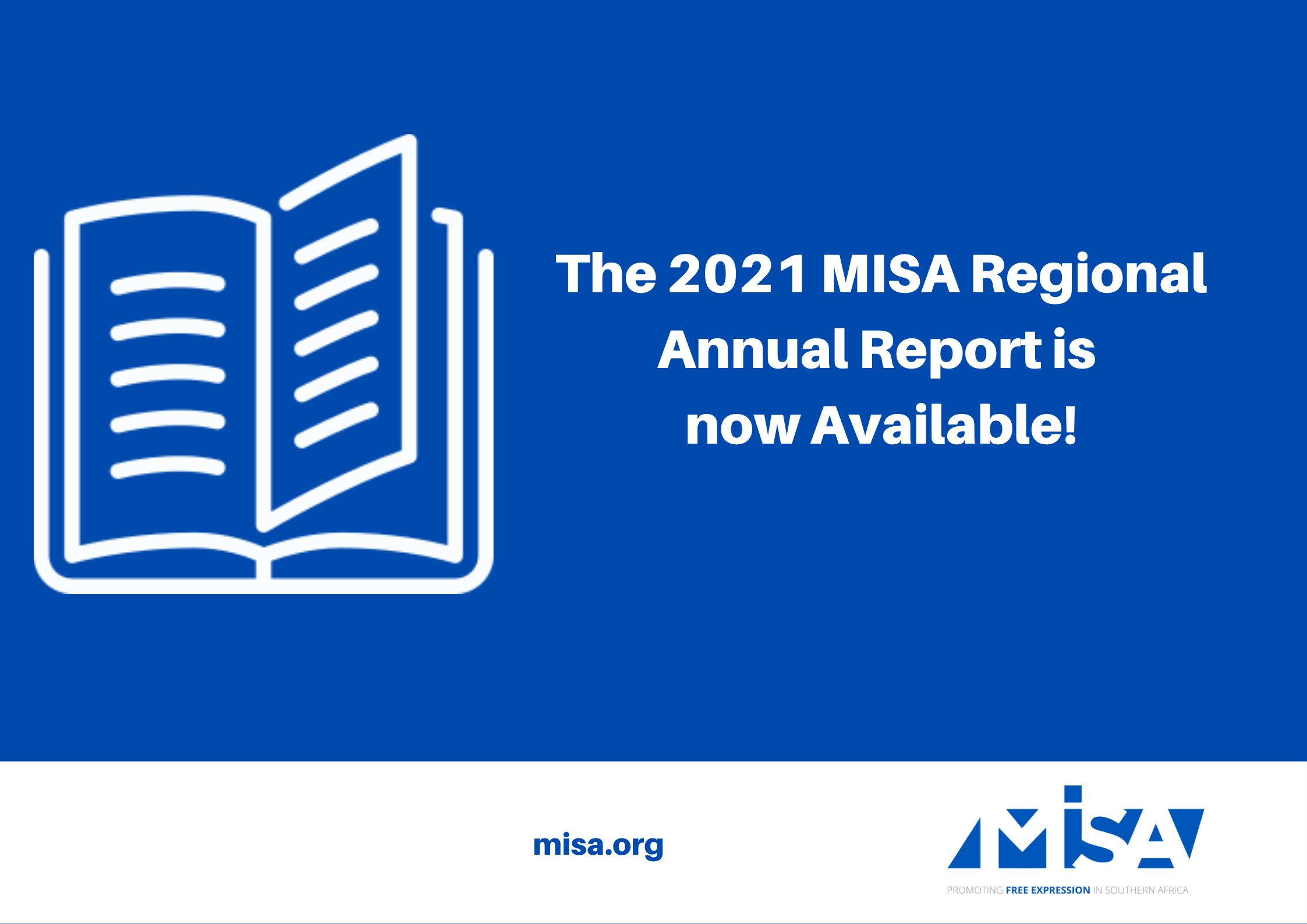 This is an snippet from the Chairperson's Report The year 2021 was one of consolidation and the repositioning of our organisation in the aftermath of the several headwinds that we faced. When we started this journey – midway through 2021 – we dared to dream and our...