Media freedom implies having an independent and diverse media with the ability to make editorial decisions free from political or economic influences.
MISA Chapters track media freedom violations which we publish here. We also collate these incidents in our annual publication, So This is Democracy which is available for every SADC country.
In conjunction with fesmedia Africa, MISA also publishes the African Media Barometer – a general analysis of the media landscape and press freedom trends in selected southern African countries.
Media freedom news from our chapters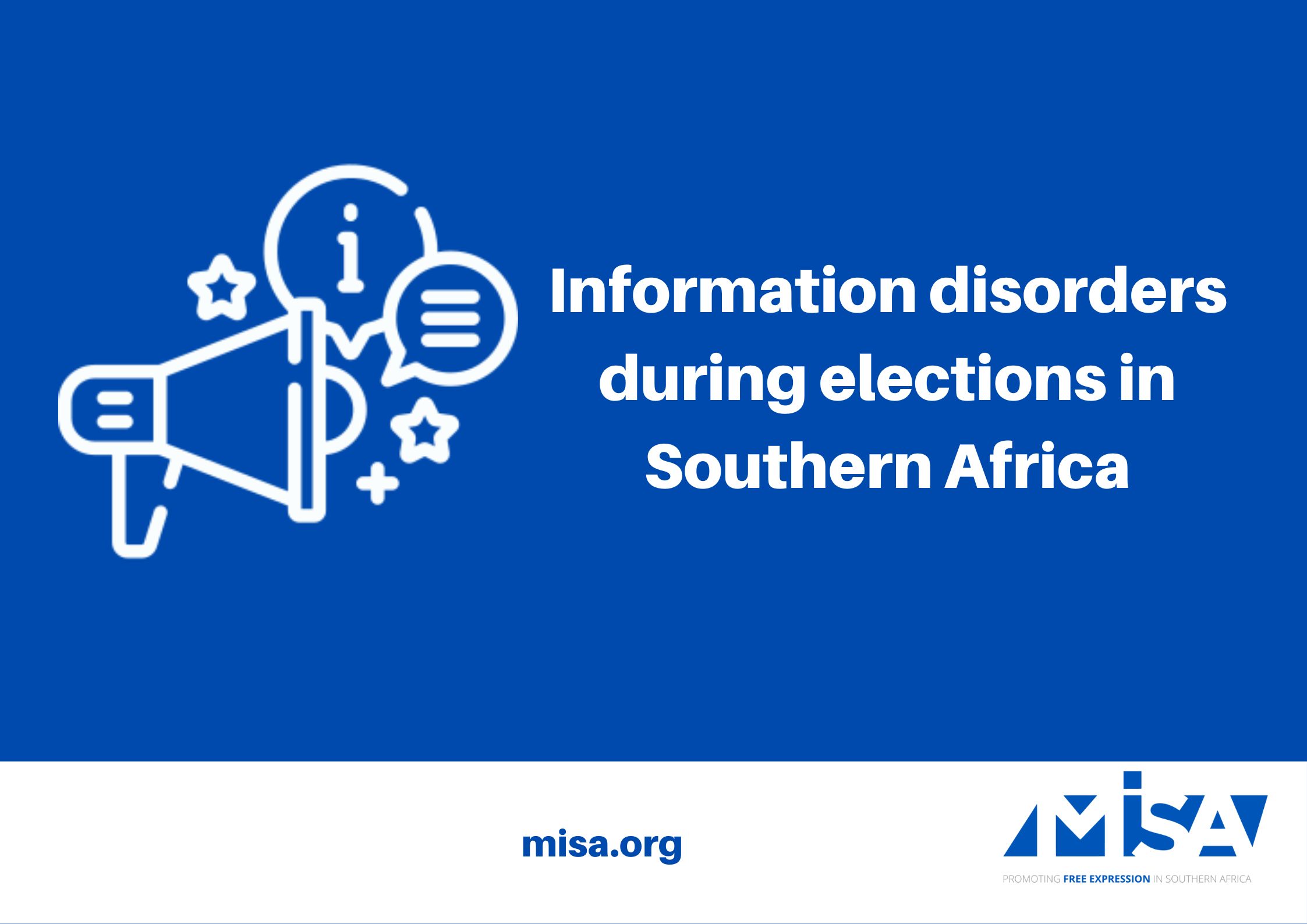 Fake news and information disorders have become pervasive challenges during elections in Southern Africa. During a recent X space discussion titled: Let's talk: information disorders in Southern Africa, hosted by MISA Zimbabwe, Prisiel Samu, Programmes Coordinator at...