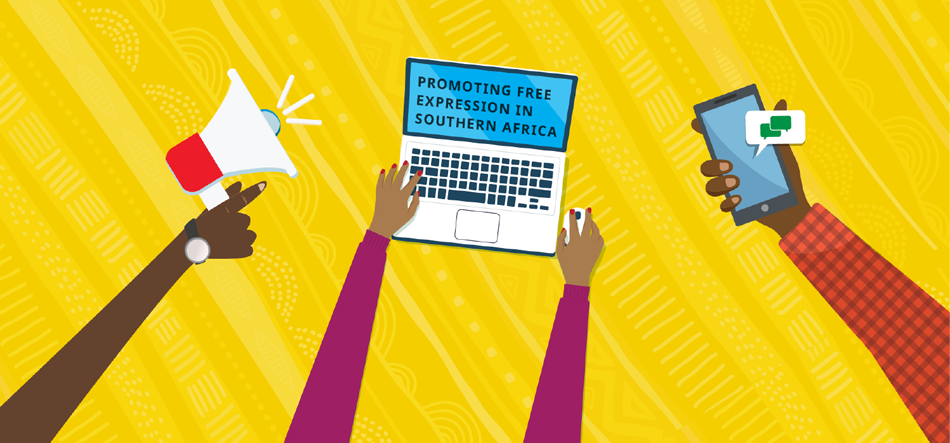 The Media Institute of Southern Africa is an umbrella organisation representing MISA national chapters in the SADC region. MISA defends and promotes media freedom, freedom of expression and access to information.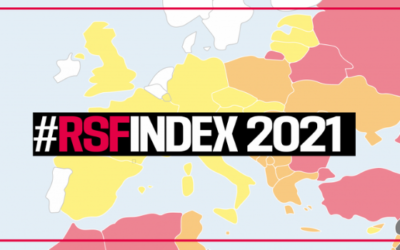 Zimbabwe has been ranked at 130 out of 180 countries in 2021 compared to its ranking at 126 in 2020, new rankings by the Reporters Without Borders (RSF) show. In the report, RSF said the rankings showed that the page had not been turned from the late former President...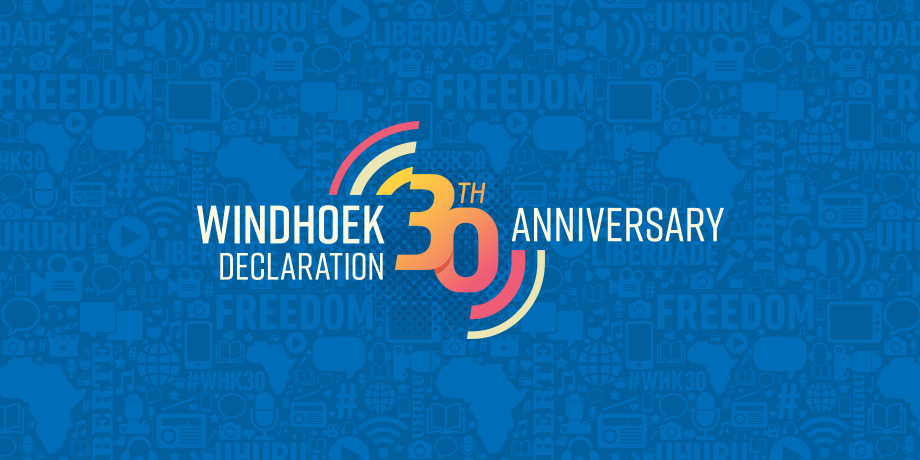 In 1991, African journalists issued a historic call for press freedom.
30 years later, media professionals and others weigh in on the state of Africa's press. Read their thoughts and join the conversation at #WHK30